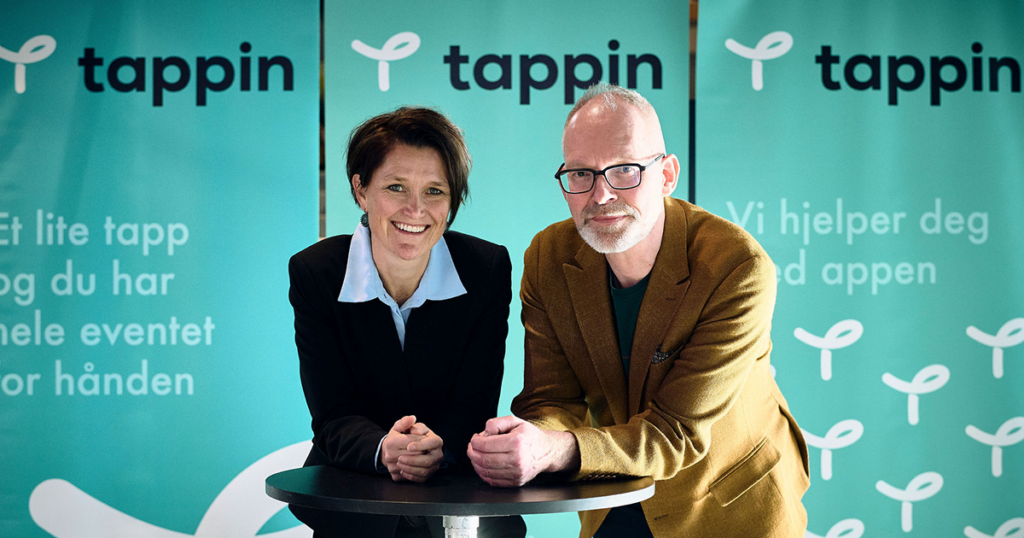 With Tappin's digital event platform, the organizers have gained a completely new view of how they can conduct conferences.
Then EHiN was organized for the first time in 2014, the ambition was to create a meeting place for e-health across the public and private sectors. Today, the conference is the largest of its kind with thousands of participants from all over the country. Here they exchange experiences and develop new collaborations to drive digitization in the health sector going forward.
EHiN was an early adopter of digital thinking. Alongside the main conference, a series of webinars are held which are streamed several times a year. After a couple of years of successful digital conferences, the organizer realized that they had built up a larger audience of people who had never participated physically, but still wanted to acquire the knowledge that EHiN delivers.
The question thus became: How can you create good experiences for all participants, regardless of whether they participate physically or digitally?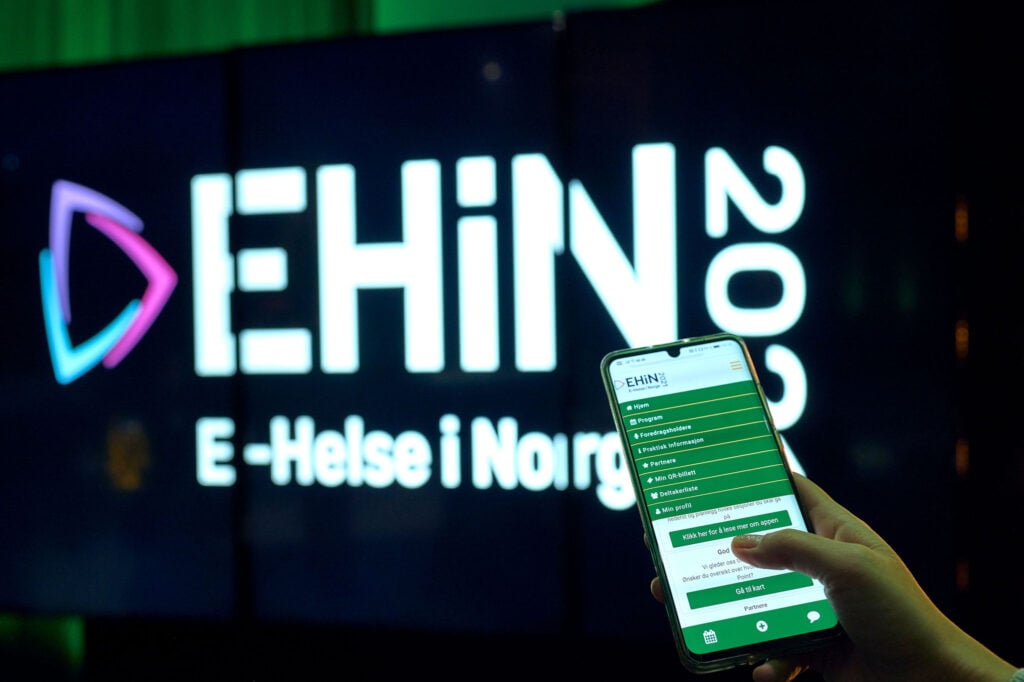 Went hybrid – doubled the number of participants
EHiN's solution was to carry out a hybrid event with both physical and digital participants. After good experiences with using Tappin's digital platform for digital events, they decided to continue with this when they switched to hybrid. Thinking digitally, even when physical events are possible, gives EHiN a whole new dimension.
- With a digital EHiN, we can reach many more people than before. It also means that the participants do not have to live in the Oslo area or travel far to get the content. We think that is a very good argument for investing in a digital conference solution, says Nard Schreurs, managing director of EHiN.
The result of the venture was striking. By making it possible to participate digitally, EHiN has managed to double the number of participants compared to when they organized physical events. The conference took place over two days with approximately 3,000 participants, half of whom participated digitally.
Increasing the number of participants was not the only reason why EHiN chose a hybrid solution. Those who have physically attended conferences have historically missed a lot of what is going on, since a lot is carried out in parallel. By engaging Tappin, and establishing a digital conference platform where the lectures are saved, the participant will be able to view content they missed at any time.
- It adds great value to being able to watch lectures afterwards. Many sessions have good attendance directly, but we see that this increases a lot after the conference is over. The opening itself was seen by almost a thousand physical participants, and around 500 on video. Now we see that the opening with Ingvild Kjerkol's speech has been seen a further 3,000 times. In total from the event there have been 27,737 views via Tappin in the period up to 31 December. It shows an enormous need for this digital content and, not least, it has a high value for our participants that the content is available afterwards, says Nard.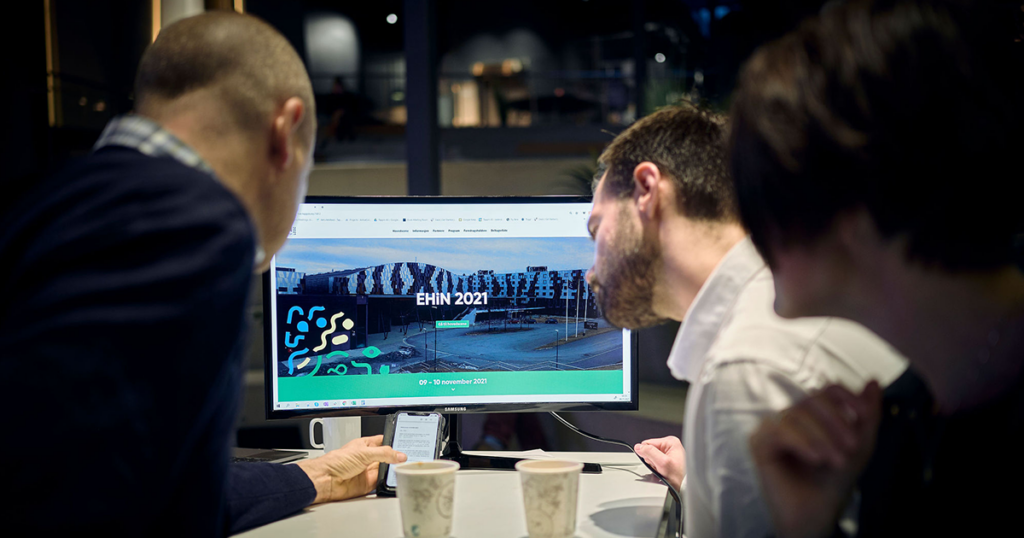 A party for everyone - with interaction, engagement and networking
One of the most common challenges with hybrid events is to facilitate participation and networking also for those who participate digitally. On the Tappin platform, participants can log in and follow all presentations in real time and afterwards, chat with others and create meeting places. Participants can also visit the exhibitors and contact people directly.
The reception of hybrid events among the public was very good, and the vast majority have expressed that they want the organizer to continue with hybrid in the future as well.
- Almost 82 per cent of the physical participants, and fully 86 per cent of those who participated digitally, answered that they wanted a hybrid EHiN. Then next year we have to deal with that need and work even harder to make it happen, says Nard.
Uses Tappin for all events
Since EHiN started using Tappin, they have used the digital platform to hold both webinars and the annual conference. Nard says that it has been an entirely good experience, not just because of the solution, because the people they have worked with are just as important.
- We see that digital content is a real and important supplement to meeting places, conferences and webinars. In Tappin, we have found a good and pleasant partner who is flexible to work with, who delivers good products, and follows up on every detail, says Nard.