The Sponsor and Event Association is an interest organization for sponsors, sponsor objects, associations, festivals, civil society, event companies, trade fair companies, agencies.
With over 200 members from business, sport, culture, civil society and agencies within sponsorship and ewait, everyone gathers at the annual Sponsor and event award, which is the prestigious award ceremony within the industry. The awards, which are awarded in different categories, are a recognition of documented, targeted, strategic and innovative work using sponsorship or events as a commercial tool.
Tappin is the Sponsor and Event Association's partner and ensures a seamless registration of all participants, communication in the form of SMS in advance of the event with access to the event app so that all participants have easy access to their ticket and have all important information at hand such as the venue, the program for the day, overview and information about the speakers, partners and not least participate and vote for this year's Industry Award!!
Tappin's specialist expertise stood out in the jury
Regardless of whether you are organizing a small or large event, Tappin can help you optimally use an event management solution for a smooth event both for you as the organizer and also for your participants.
Tappin is a supplier of digital solutions for events and is recognized for its ability to create engaging and innovative solutions for its customers, and to be a solid consulting partner. The company offers a wide range of digital solutions that include everything from web-based event platforms, mobile applications and interactive tools for sharing content and is happy to help with its specialist expertise on which solutions can suit your event. 
Tappin has developed its own platform for virtual and hybrid events, making them a leader in this category. The platform provides users with a number of functions that make it easier to organize and participate in physical, virtual and hybrid events, including interactive tools for sharing content and networking.
With this cutting-edge expertise and experience in the market, Tappin was represented on the Jury with Ingar Hagen, CPO and Founder of Tappin.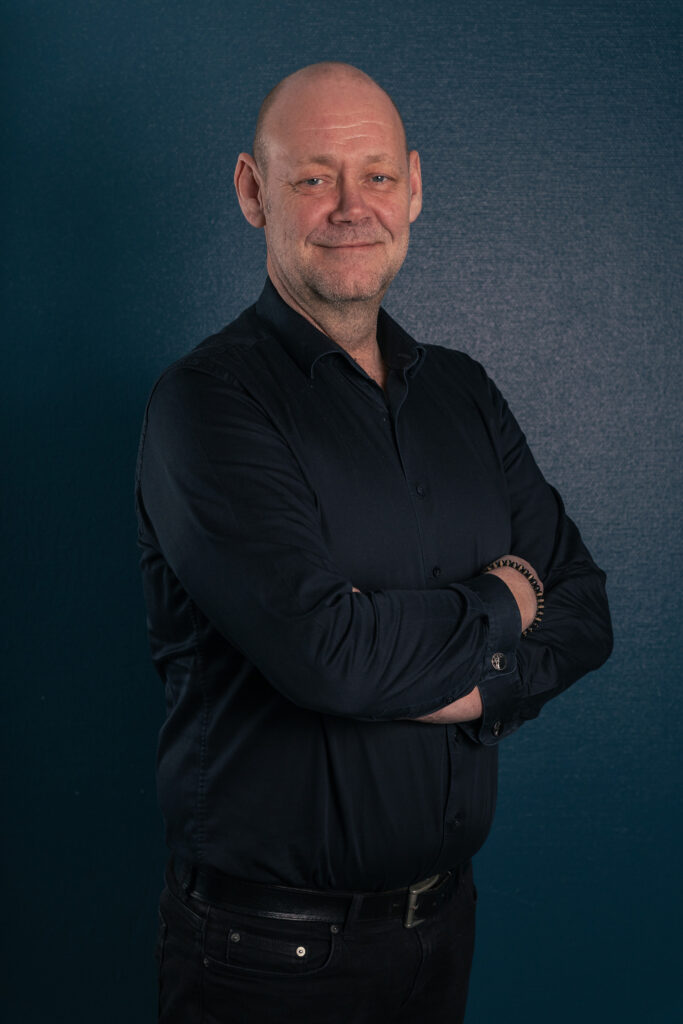 Seamless participant experience and solid assistance for the Sponsor and the Event Association
Today, it is almost a requirement and an expectation of all participants to be able to easily have all information in one place with a seamless dialogue from organizer to participant when meeting at a physical event. All information was digital, with both program and table placement, which is an important factor in terms of sustainability.
This was solved with Tappin's platform, where invitations and registrations for the event were sent out well before the event.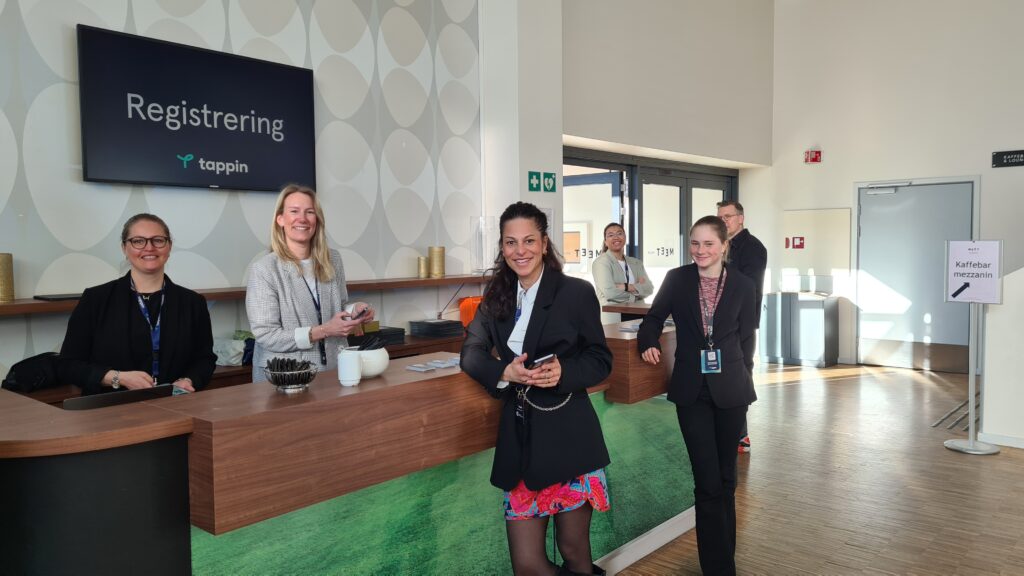 Communication in the form of SMS was sent to all participants where they were given access to the event app with all the information they needed.
Sponsor and the Event Association chose the following functions for their event:
Ticket with simple and fast QR scanning on arrival
SMS communication before, during and after the event
Information about where and when the participants should meet
The program for the day with parallel sessions
All partners were presented with the opportunity to contact each individual sponsor
Voting for the Year industry award was set up in the event app
Overview of all participants with the option to chat
Common timeline with chat option for everyone
Table placement for dinner
Tappin has a strong focus on customer service and has a dedicated customer support department that was available to ensure a pleasant welcome and good flow when the ticket was to be scanned.
This made it possible for the Sponsor and the event association to have full focus on their guests as the logistics flow was well taken care of by Tappin.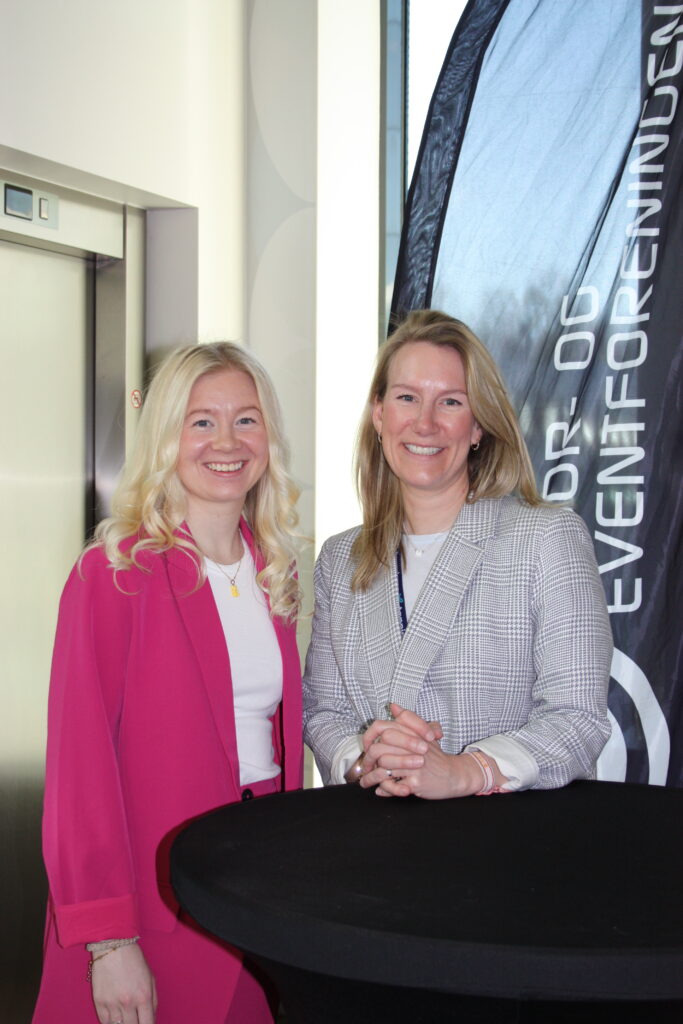 Collaboration
We have had a fantastic partner in Tappin. They have been incredibly accommodating and have stood up, even when we have needed assistance at short notice. Their service mentality is impressive, and we greatly appreciate their availability at all times of the day. Tappin has played an important role in making this day unforgettable for us!" Say Bodil Berggren and Tina Rusten with satisfaction, on behalf of the Sponsor and Event Association.