What is Elkjøp Campus?
Elkjøp Campus is more than just an event; it is an investment in human resources and an experience designed to enrich skills, enhance competence and promote personal and professional growth. Elkjøp Campus, a four-week event, is a concrete demonstration of this investment.
Elkjøp Campus is about strengthening the competence of Elkjøp's employees, with a diverse training program covering areas such as sales, product knowledge, customer service, leadership and technology. The event, which includes workshops, courses, seminars and online training, is designed to help employees improve their skills and develop both personally and professionally.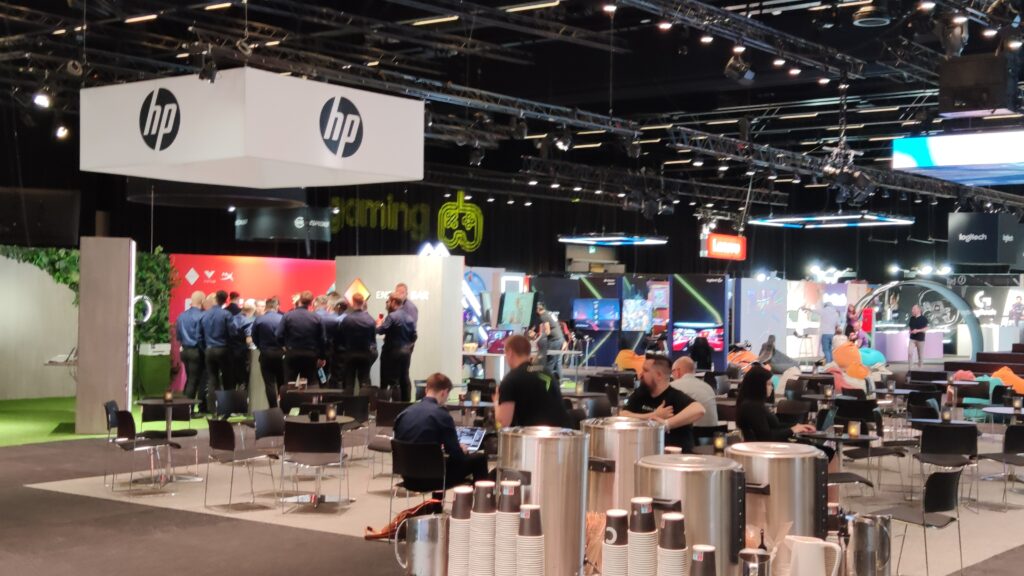 The event brought together 5,000 participants, including employees from Norway, Sweden, Denmark and Finland, and over 200 suppliers. The suppliers present their products and provide valuable training, which contributes to a deeper understanding and better customer service.
Adapted to individual needs and career goals, Elkjøp Campus also offers opportunities for further education and certification in various subject areas. All this requires flawless coordination and communication, a challenge effectively solved by Tappin.
What is the challenge?
The main challenge is to manage the massive interaction between participants, suppliers and Elkjøp's employees. This involves organizing over 200 individual agendas for the participants, so that every participant had their tailor-made programme, managing vouchers for various events, collecting and analyzing feedback from both suppliers and participants. This task requires a solution that can handle large amounts of data, promote interactivity and offer a seamless user experience.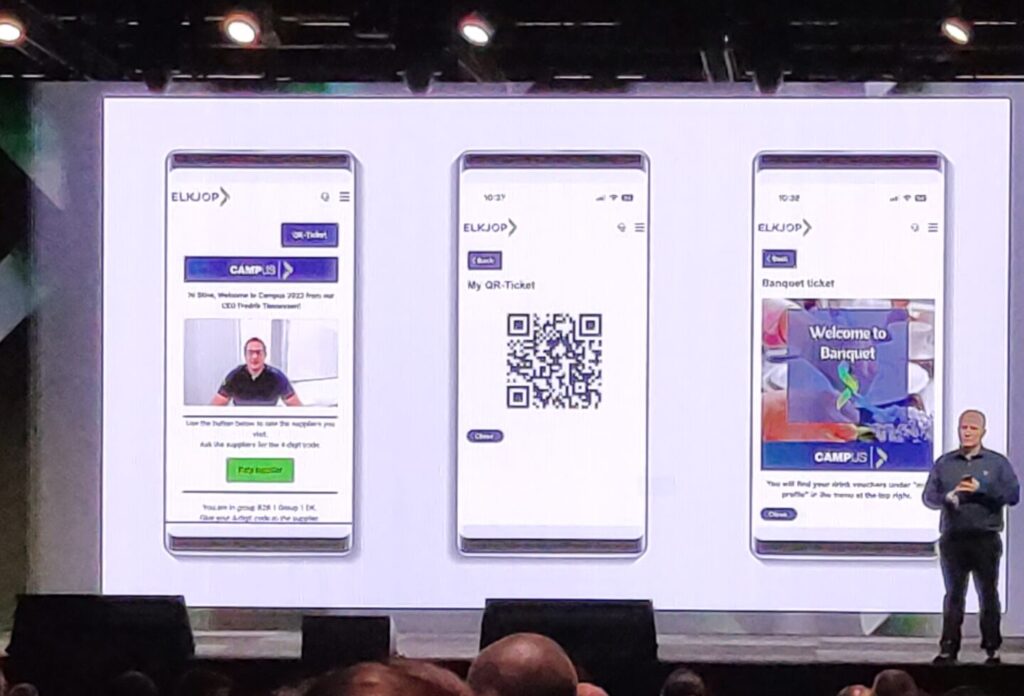 How does Tappin solve this challenge?
Tappin solves the challenge by offering an application that ties together all the threads of this comprehensive arrangement. Tappin allows each attendee to access their individual agenda and ensures a seamless transition between different vendor presentations.
The whole purpose of Elkjøp Campus is precisely to transfer knowledge from the various suppliers to the employees in Elkjøp. As a training-based event, Elkjøp Campus is one of the most comprehensive events that is organised, and the need for flexible solutions to route the over 200 individual groups of employees around to the right supplier at the right time is essential.
With Tappin, participants can give immediate feedback to suppliers through surveys, and suppliers can rate the groups they interacted with. With over 250,000 survey responses, Tappin handled a huge amount of data efficiently and reliably.
In addition, Tappin ensures a fast and trouble-free service at events such as supplier lunches and party dinners, by scanning digital bongs at the entrance or at the bar. This results in smooth administration of 12,000 vouchers and contributes to a seamless experience for every participant, supplier and employee.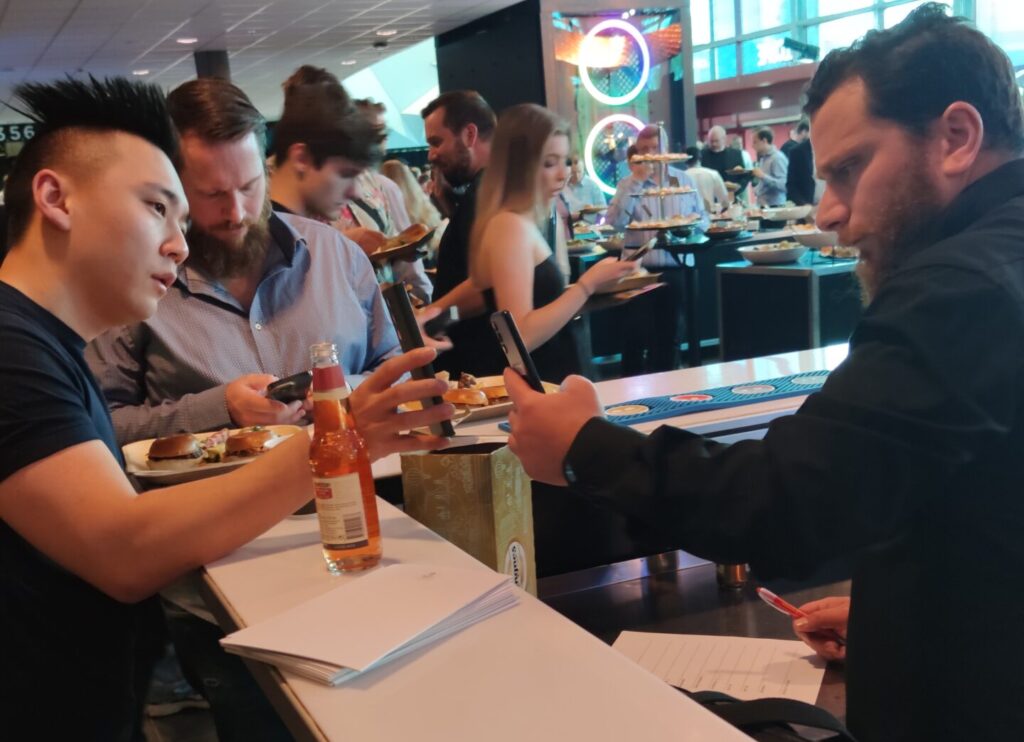 ---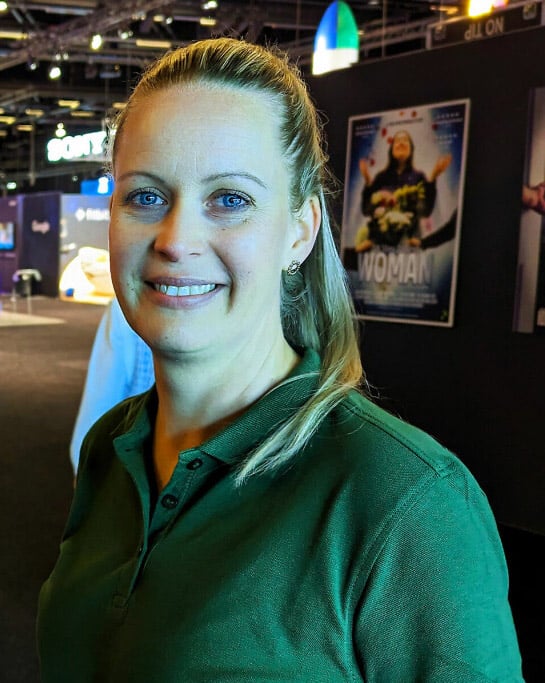 Efficient, safe and flexible.
During Elkjøp's annual Nordic gathering, Campus, Tappin has been an impeccable partner before and during the event. They are very service-minded and available when we need assistance. Their ability to also familiarize themselves with our needs as a customer, so as to be able to contribute with good solutions and deliver on time has been incredibly important to us. We can highly recommend Tappin as a supplier.
Stine Svendsen, Senior HR Consultant, Elkjøp
---
Summary
Elkjøp Campus was a successful event thanks, among other things, to Tappin's seamless integration and streamlined administration of the event. With over 200 individual agendas to manage, Tappin's system demonstrated an impressive ability to structure and organize a comprehensive event.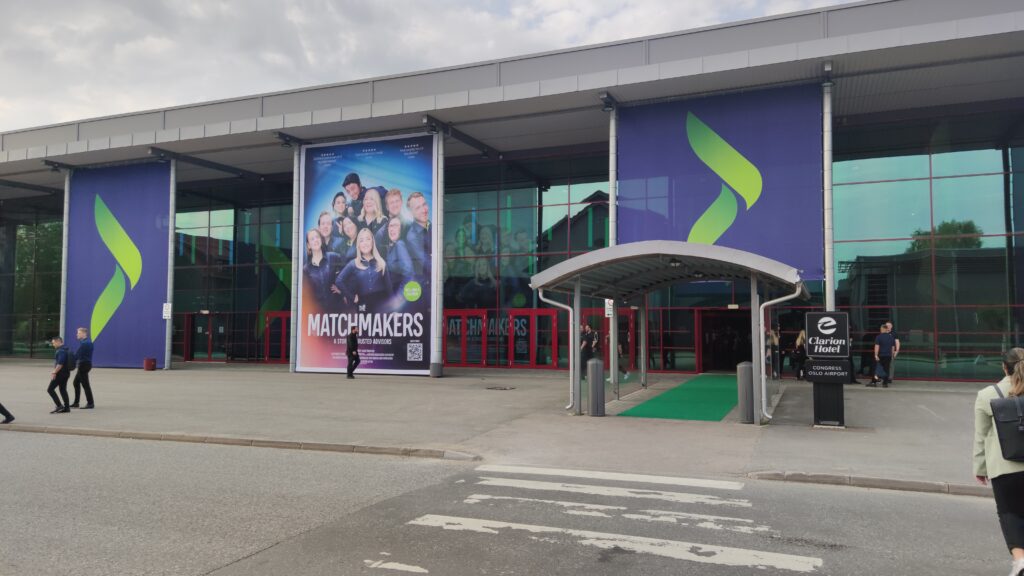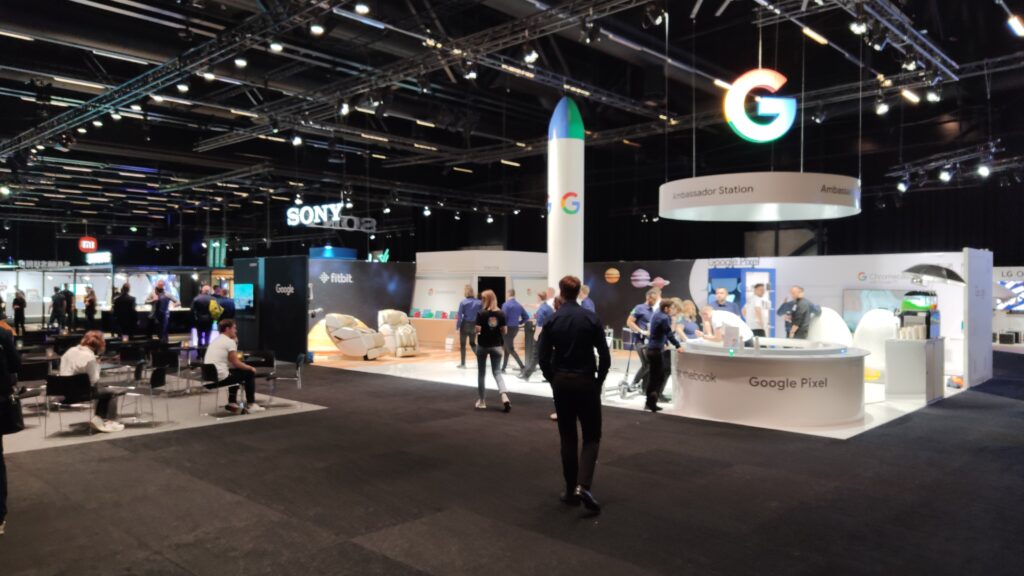 Tappin has proven itself as a reliable and professional supplier, able to support large, complex events with ease and finesse. Our technology helped create a truly unique and memorable experience for all participants.
Individual agendas were carefully managed and presented in a user-friendly and intuitive format with Tappin. This feature provided significant value by helping each participant navigate through the extensive activity on the Elkjøp Campus. Each participant could easily customize their own experience and get the most out of the event, thanks to Tappin's innovative solution.
Elkjøp Campus has shown how digital technology, when used effectively, can improve the organization and success of large events. With Tappin at his back, Elkjøp was able to carry out a complex and comprehensive event, ensuring that every participant, supplier and employee had a valuable and memorable experience.
---
Would you like to know more about how we can solve a similar challenge for you?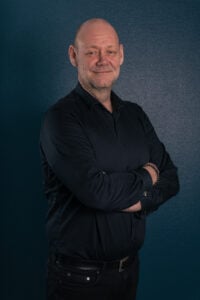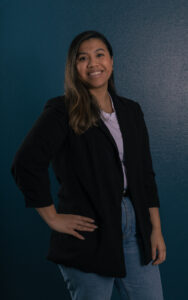 Contact our Product Manager and Founder Ingar Hagen or Project Manager for Elkjøp Campus, My Kieu Huynh Today!
Ingar and My worked closely at the Elkjøp Campus and have first-hand knowledge of how you can achieve the best results with such a system.
You can also contact one of our other skilled employees if you wish.