What drives people to good performance and what characterizes the best top managers? What do teams, companies and organizations have to work with to achieve results? Everything happens under your leadership. What do you plan to do with it?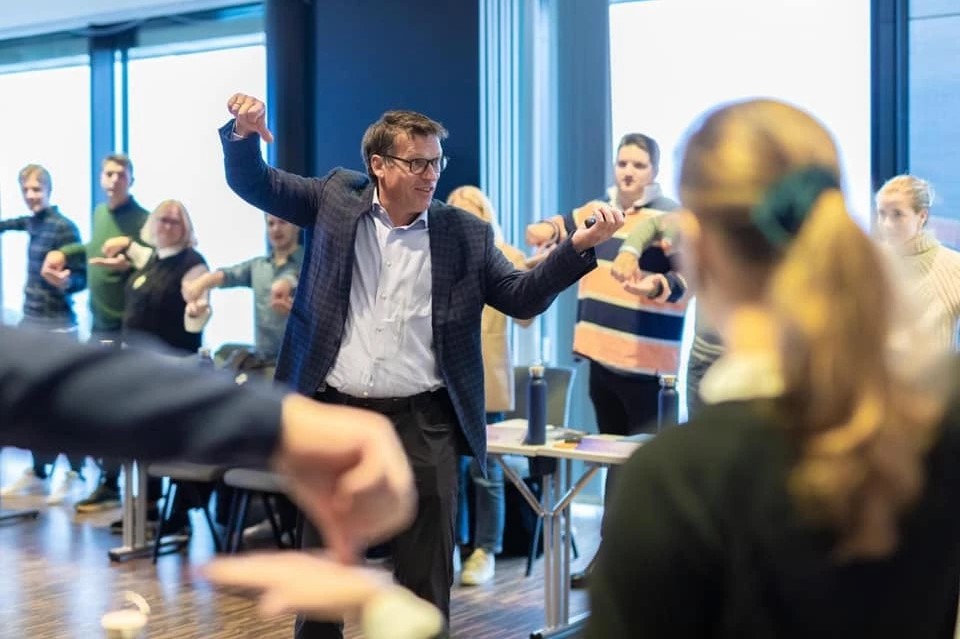 Through Ordtilhandling's leadership programme, you develop skills in management, and develop as a leader who creates results together with those you lead.
Ordtilhandling focuses on helping leaders move from theoretical concepts and ideas to concrete action and effective decisions.
The organization is dedicated to inspiring managers to take responsibility for their own development and drive positive changes in the working environment. They emphasize building strong leaders who are able to navigate through challenging situations and achieve goals that have been set, while maintaining a focus on ethical and sustainable leadership.
Through the use of web app communication, Ordtilhandling makes it easier for participants to access the right information at the right time. The participants receive training activities and "homework" from time to time, and engage in interaction with other participants by sending messages and sharing photos, which are both culture-building and facilitate networking between the participants, which is an important element of the management program Ordtilhandling.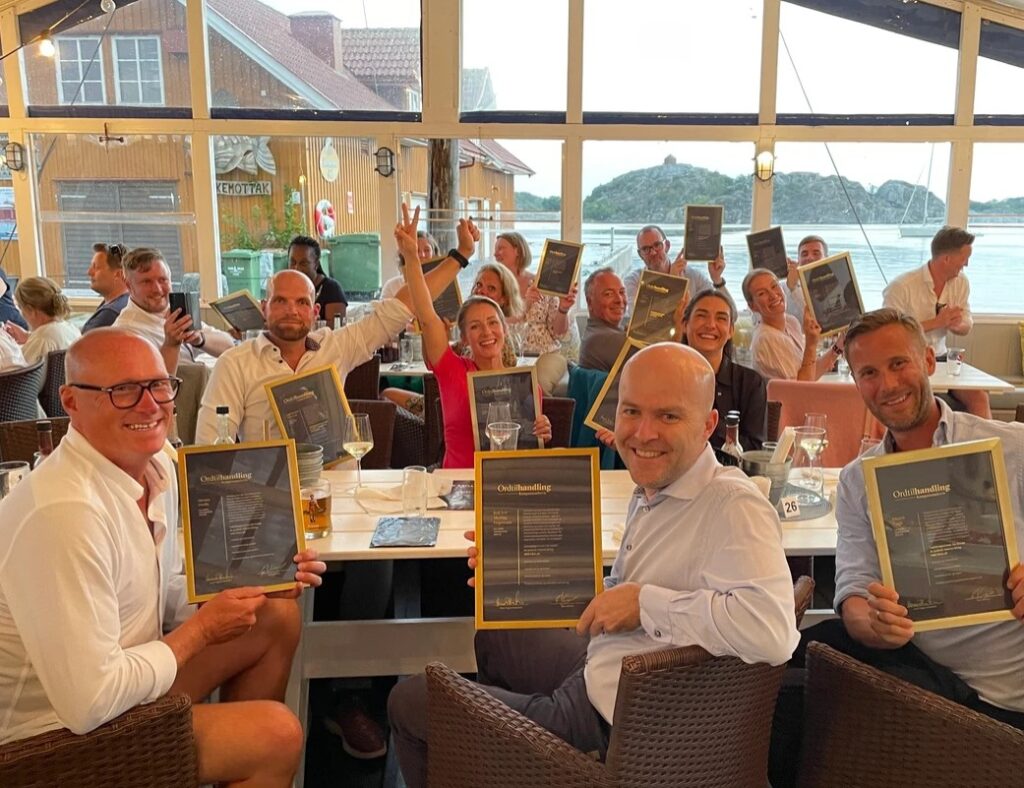 Ordtilhandling drives management development in a digital age - What challenges are solved and what value does a web app create?
"The management program Ordtilhandling has raised the communication of participants to a new level with Tappin's web app#, says Stian Karlsen, Managing Director and advisor at Ordtilhandling.
"One of the challenges before we started using Tappin was our communication to the participants. We needed greater flexibility, an easy way to share both the program, documents and tasks from time to time, as well as having one place where all the information was available over time. We get this by using Tappin's web app", says Stian.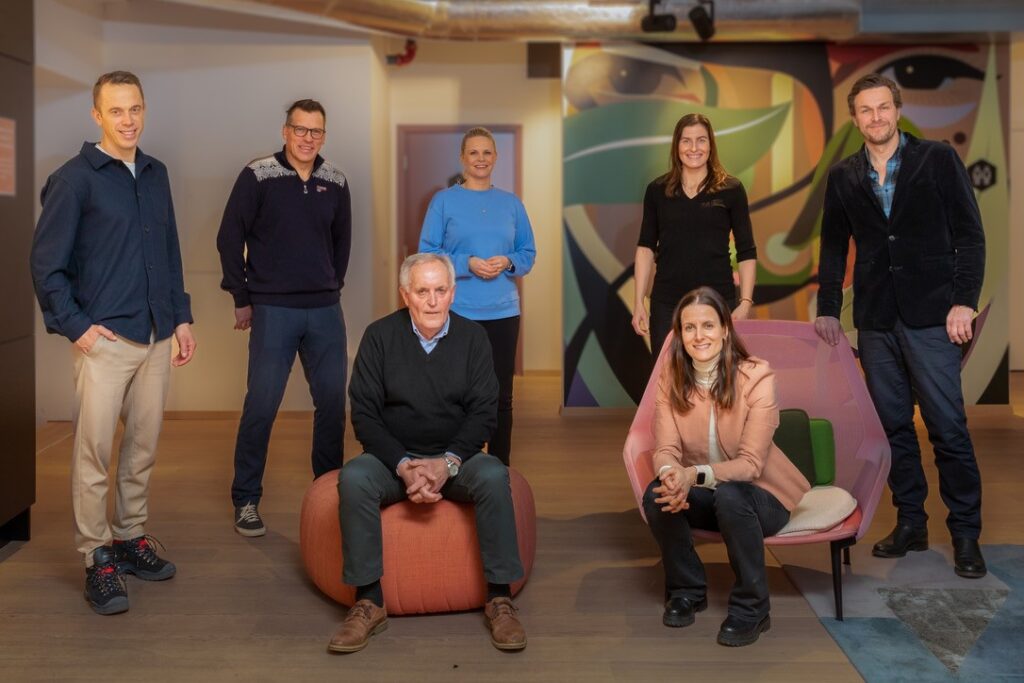 Practical and demanding management development that works
The leadership program Ordtilhandling is practically oriented, and is based on long experience and well-known development theory, where there are a number of advantages to using the Tappin web app for our leadership development programs and trainee programs.
Here are some of the benefits we see supporting participants in their professional development and management skills:
Communication: With Tappin's sms function, we get personal and efficient communication to all participants. This is an ideal way to reach the participants, as everyone has support for SMS, and there is no need for internet access if they are in areas with poor internet connection.
Custom design content: With Tappin's web app, both design and content can be adapted. The web app is available throughout the ten-month training period, where the content is adapted from time to time with both the programme, documents and tasks to be prepared and worked on along the way. This enables the participants to focus on relevant topics and get a personal approach to their management development.
Ease of use: The web app has an easy navigation and intuitive interface, which is essential to ensure that participants can benefit from the web app. Tappin is user-friendly and it is easy for participants to use it and to benefit from it.
Interactivity: Engaging elements such as quizzes, case studies, discussion forums and other interactive activities help to increase participants' engagement and understanding. This makes the learning experience more dynamic and memorable.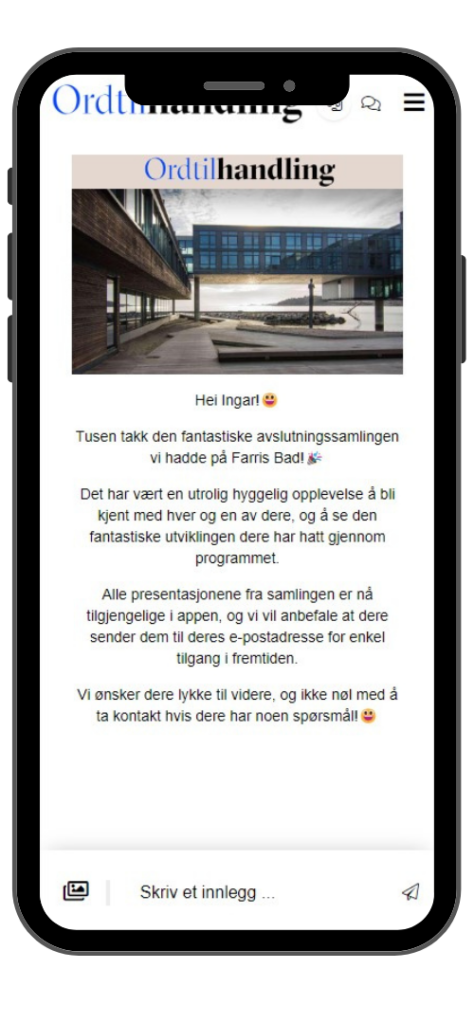 Document sharing: In From Ordtilhandling, there are a number of assignments and presentations that are shared. The relevant documents are shared in advance of each training session and the participant always has them easily at hand, and can easily send them to themselves by e-mail.
Flexibility and availability: The interactive web app gives participants the flexibility to customize their own time for learning. It can be used on different devices such as computers, smartphones or tablets, so participants can learn when and where it suits them best.
With the Ordtilhandling team and through their expertise and commitment, they are 100% on to make a positive difference in the world of management and help companies and leaders flourish and succeed in today's dynamic and challenging business environment.
Job in love with Tappin……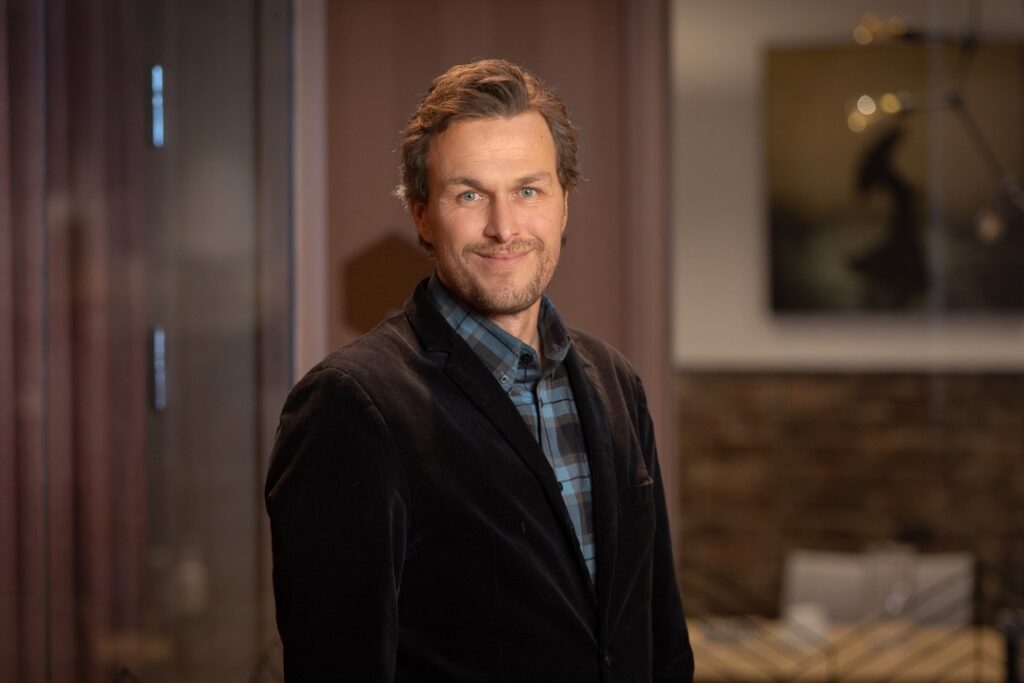 "Tappin's service is impressive - quick responses and always with a positive attitude, even with inquiries both early and late in the day. I can admit that sometimes there are things that need to be put in place quickly and then I know that we will always be looked after and arranged by Tappin. » We are incredibly happy to work with Tappin as a partner – I can probably go so far as to say that I am in love with Tappin". says Stian Karlsen and laughs.