Oslo Urban Week, an inspiring platform that acts as a workshop for modern urban development, recently concluded its annual gathering. With over 2,000 participants, 37 co-organizers and more than 80 sub-events, this was a grand initiative. Central to the seamless implementation was Tappin, a leading service provider specializing in event registration, web app development, check-in services, writing name tags, as well as communication via SMS and e-mail. In this article we will look at how Tappin's extensive service offering improved the overall event, making it efficient, sustainable and financially beneficial for the organisers.
Efficiency: The basis for event management
In an event as large and complex as Oslo Urban Week, it is crucial to ensure a smooth registration and check-in process to set the right mood from the start. Tappin was present in Vika Terasse and gave invaluable support to the participants. The company's streamlined registration and check-in system managed the crowd efficiently, preventing bottlenecks and long waiting times, which are often problematic for large-scale events.
In addition, Tappin's web app allowed participants to easily register for various sub-events, navigate the extensive program and interact with other participants. This comprehensive solution, adapted to the unique needs of Oslo Urban Week, improved the participant experience and helped the organizers maintain a smooth flow during the event.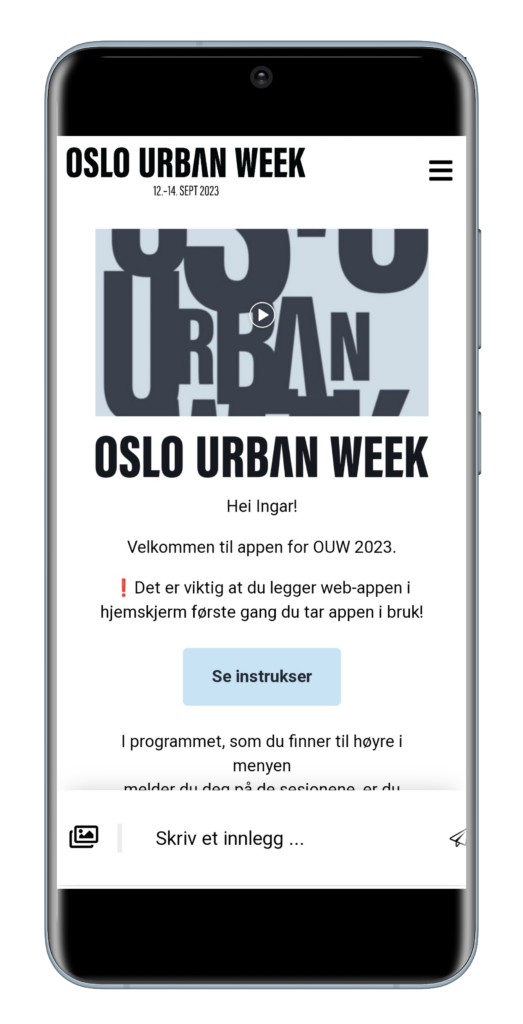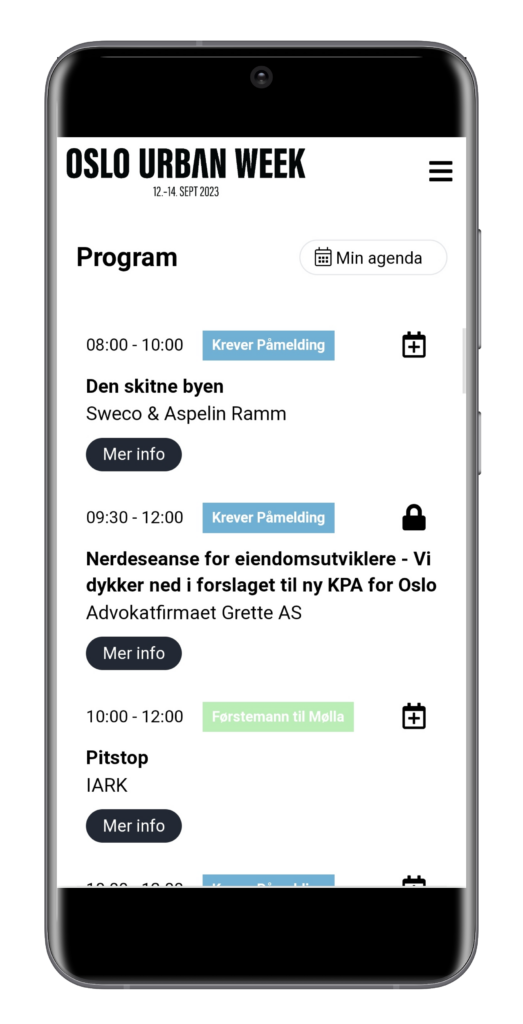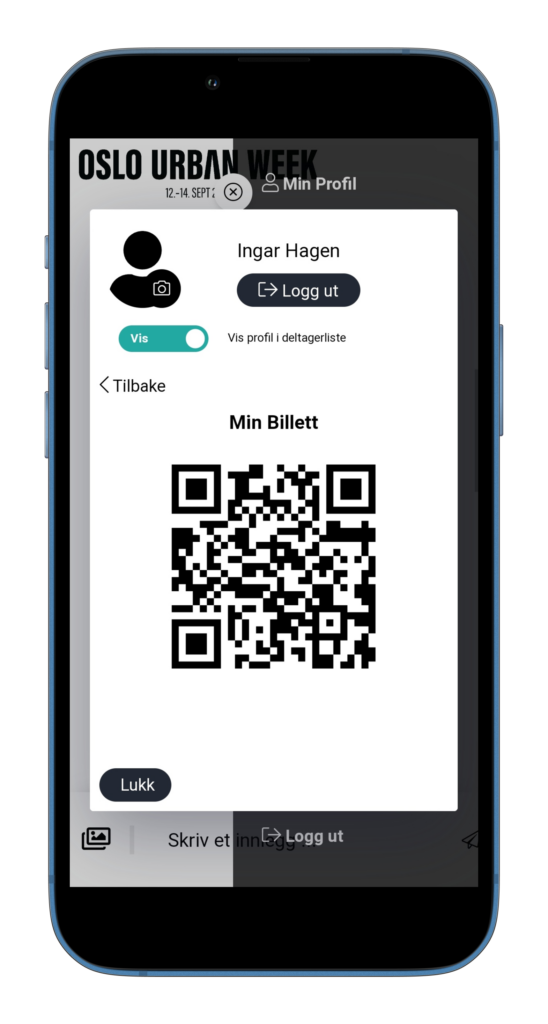 Sustainability: A Step Towards a Greener Future
In an age where sustainability is more than just a buzzword, Tappin's services stand out with their environmentally friendly features. Their web app significantly reduces the need for printed materials such as brochures, maps and timetables, thus saving paper and reducing waste.
Furthermore, Tappin's nameplate service focuses on "just-in-time" printing, which ensures that only necessary nameplates are printed, thus minimizing waste. These may seem like small steps, but when scaled to an event with thousands of participants, the environmental impact becomes significant.
Financial Benefits: More for Less
One of the most significant benefits of Tappin's service package is the financial efficiency it offers organizers. Traditional methods involving manual work for registration, coordination and support can be labor intensive and costly. Tappin's automated systems not only save time, but also reduce the need for a large workforce, which lowers operational costs.
In addition, efficient resource management provided by Tappin's services can result in fewer errors, less waste and ultimately a more cost-effective event. In the long term, these savings can be allocated to other aspects of the event, such as guest speakers, better venues, or future editions of Oslo Urban Week.
Contact us for more info