In a world that is becoming increasingly digitized, we at Tappin AS see the importance of creating streamlined and sustainable solutions for events of all sizes. When we recently had the opportunity to collaborate with Strawberry for their event, Strawberrydagen, at the Quality Hotel Ulsteinvik, we were eager to demonstrate what our systems could really offer.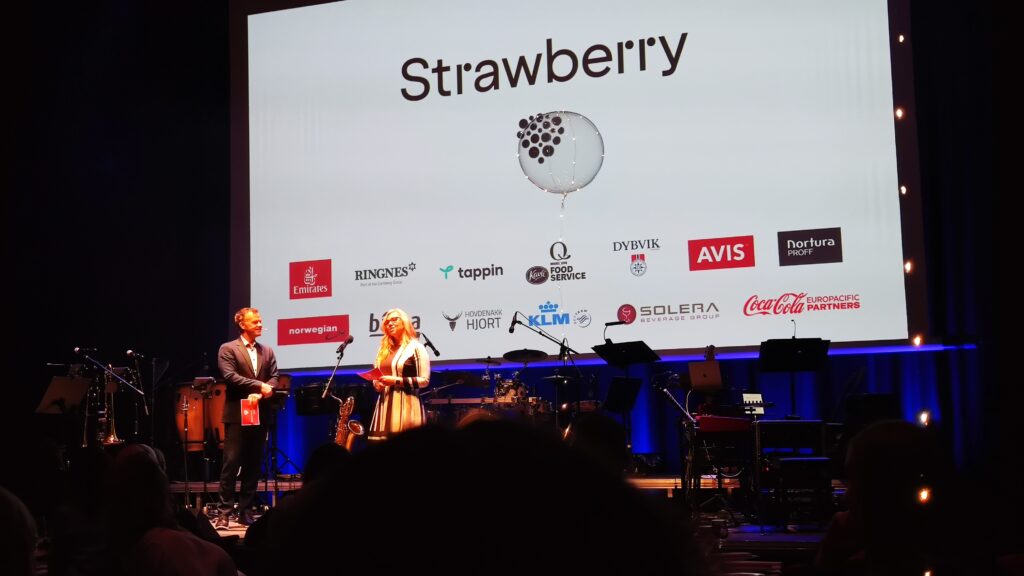 Strawberry Day is a central meeting point for partners and customers, where networking and presentation of various services are central. For us at Tappin, the mission was clear: to deliver a seamless registration process, efficient scanning on arrival and immediate printing of name badges.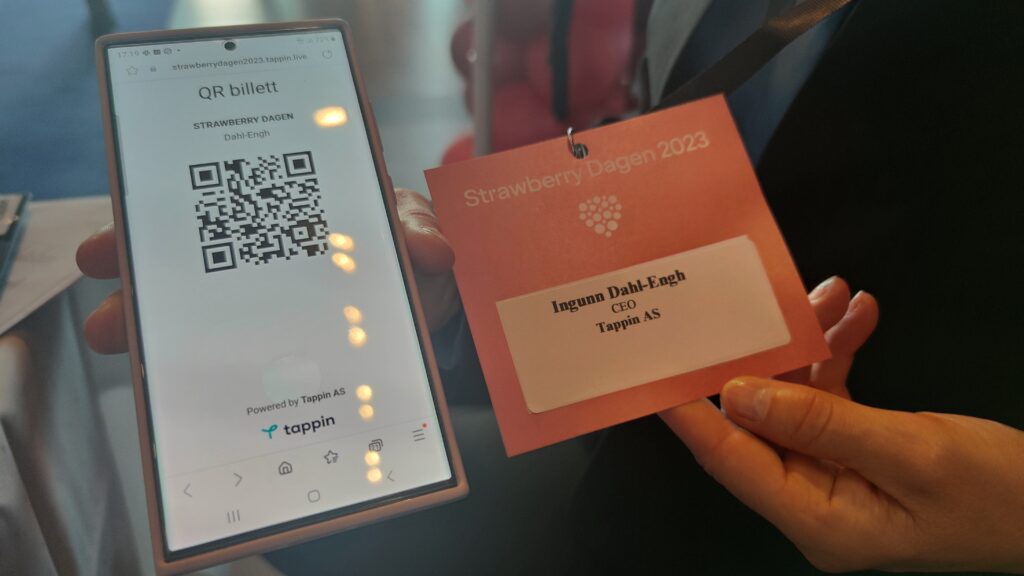 From the outset, we prioritized user-friendliness. We are fully aware that time is a valuable currency at such events. Our solutions minimize waiting time and maximize interaction time, and we were delighted to see how smoothly everything went during Strawberry Day. The guests experienced a seamless transition from the entrance to the event itself, which set the standard for the rest of the day.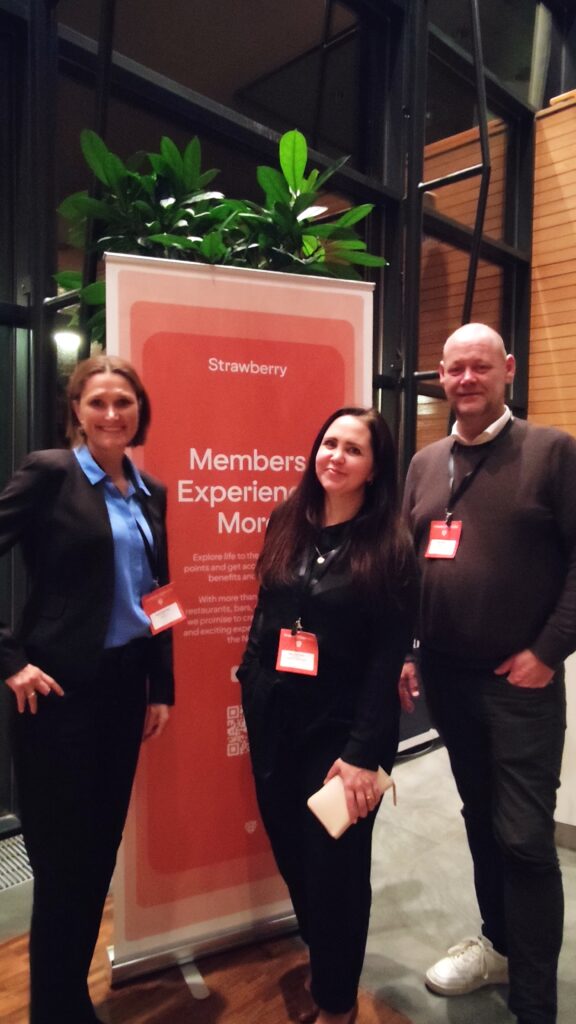 Sustainability is also at the core of our philosophy. We are proud to offer digital options that not only improve the user experience, but also reduce our carbon footprint. At Strawberry Day, our technology reduced the need for manual administration and paper use, which in turn led to a greener, more sustainable event
Economic efficiency and first-class service are of course also in focus. Our collaboration with Strawberry showed how technology can work seamlessly alongside human interaction, creating moments of genuine connection while ensuring everything goes as planned behind the scenes.
In the aftermath of Strawberry Day, we are left with a sense of pride at what our solutions contributed. Seeing how our technology, combined with our passion for service, could power such an important event for Strawberry confirms our belief that we are on the right track. We look forward to many more opportunities for collaboration and innovation in the future.
Contact us for more information