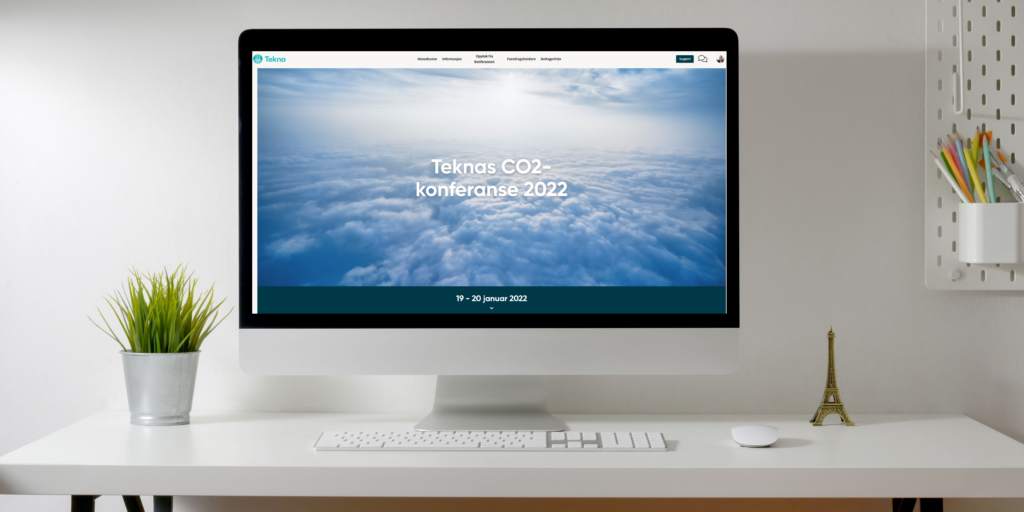 Fully digital or hybrid conferences and events have spread widely in recent years and are constantly on the rise. Not least, fully digital events such as webinars, digital product launches, onboarding, courses and kick-offs have gained an increasingly large share of companies' events.
With Tappin, you can safely plan your next event completely digitally. Tappin's solution has the modules and functions which is needed for all types of digital arrangements and events.
Invite your customers, employees or prospects to a digital experience you can be proud of, and which has it all physical event has!
Invitation, registration and communication
With Tappin, you have full control all the way from registration to registration, implementation and communication before, during and after the event.
Send out invitations in good time, communicate with the participants via email and SMS, send out reminders, access to the web app or digital event solution, all from one and the same interface. Plan your communication strategy and get everything ready in Tappin's system for seamless and targeted communication to all participants.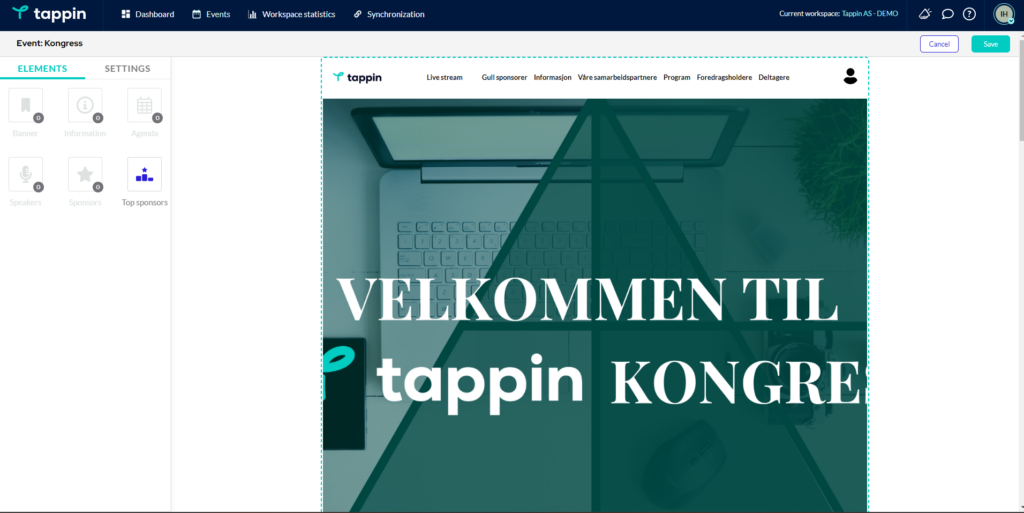 Digital Lobby
Create an inviting digital lobby for the digital participants. The lobby is the first thing digital attendees see when they log into your event.
Add agenda, sponsors, speakers, information, text, video and banner image. The digital lobby will give participants the perfect overview of the event in your design with your colors, logo and feel.
Agenda and breakouts
With Tappin, there are no limits to how many breakouts and parallels your event has. You can easily create a logical and clear agenda with different tracks, your own parallels and breakouts with individual live streams, video group rooms, webinars or on-demand videos.
With Tappin's powerful group management module, you can ensure that all participants only see what they need to see. At the same time, all participants can build their own agenda with our "My calendar" function, so that they can easily find the content they want to participate in.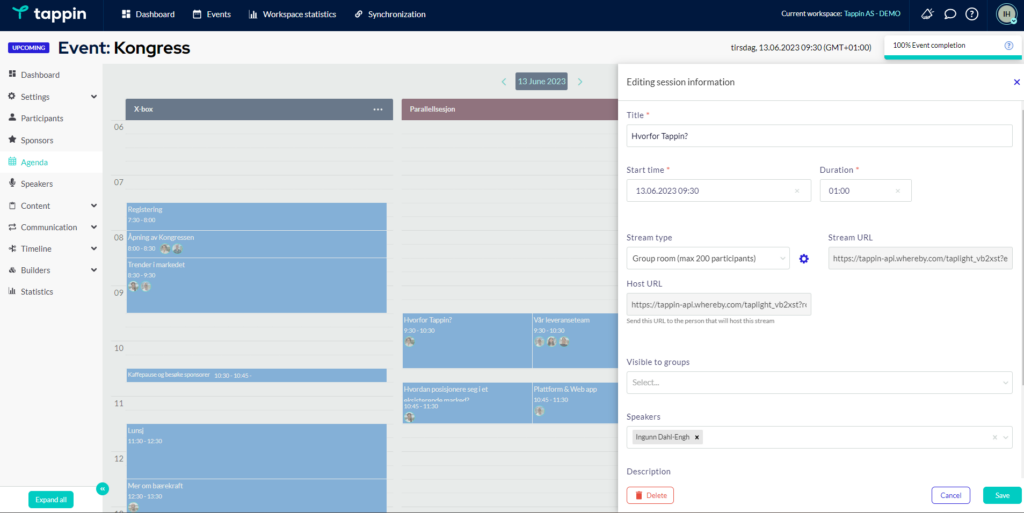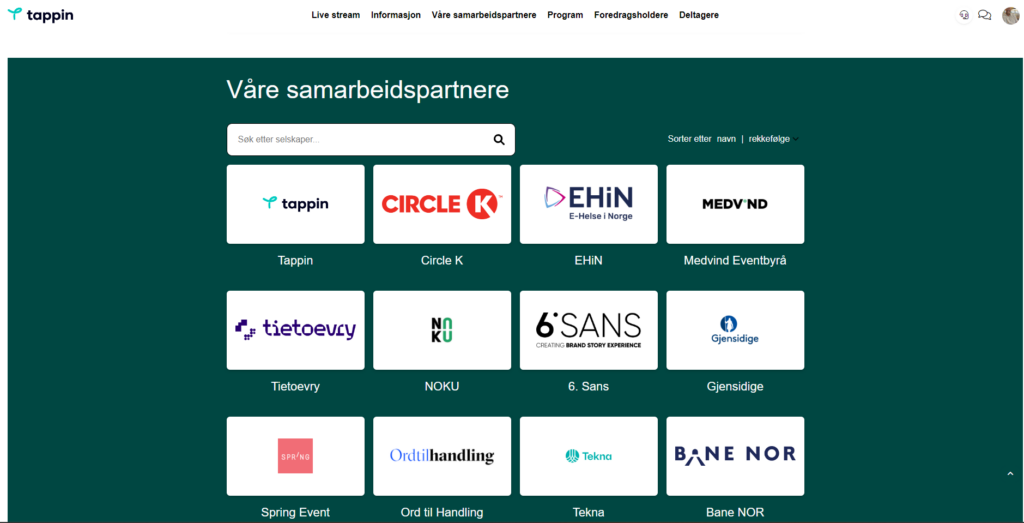 Sponsors, partners and exhibitors
If your event has sponsors, partners or exhibitors, these can easily be entered into the system, sorted into categories and presented with their own profiles.
With Tappin, each individual sponsor can have their own Live Stream, promote themselves with text, images and videos and give the participants all the information they need about the company, products and contact information.
Interactivity and networking
Tappin gives participants many opportunities for interactivity and networking.
With Tappin's interactive news feed, participants can post comments and photos, comment on each other and actively participate in discussions.
With our 1-to-1 chat, participants can have a direct chat with other participants regardless of whether the participant is physically or digitally present at the event.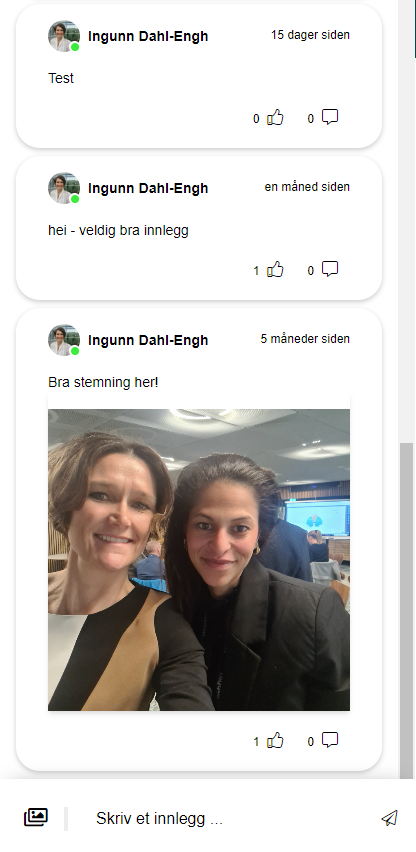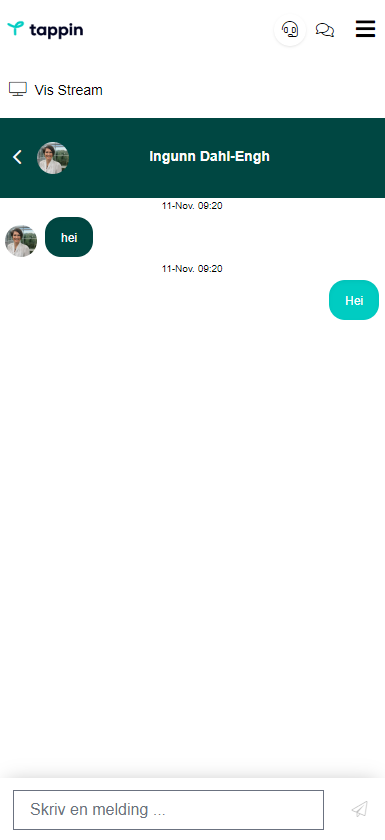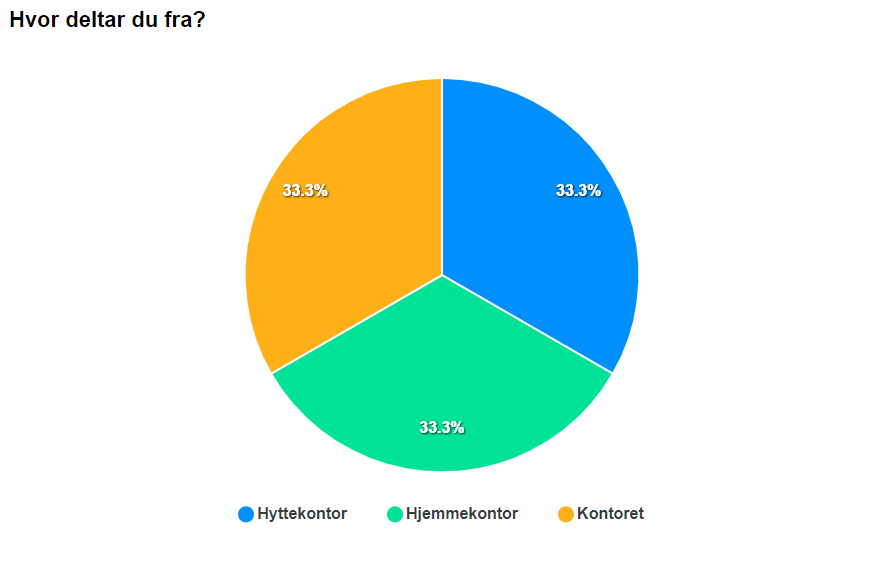 Games and entertainment
Engage participants with opinion polls, polls or quizzes.
With Tappin's gamification module, you can engage participants with entertaining quizzes and polls. Use the quiz module to measure knowledge transfer, carry out tests in connection with onboarding or training or as pure entertainment. Show off the results on the big screen or directly in a live stream that is guaranteed to create engagement among the participants!
Group rooms and digital meeting rooms
Tappin's group room and digital meeting room function gives you as an organizer the opportunity to divide participants into groups where they can work on group tasks or follow parallel sessions in interactive rooms where all participants can communicate with each other.