Tappin delivers solutions for all types of events
Tappin streamlines your work as an organizer and you get full control over participant management and have the opportunity to tailor communication to certain groups or right down to individual level. As a participant, all expectations will be fulfilled by having all information in one place, where you have the opportunity to engage and, not least, build networks both before, during and after the event.
Tappin is used in a number of different types of events and below are the typical events where Tappin creates a high value for the organiser. The value Tappin creates for you as an organizer is the efficiency around the creation of the event, but both registration and registration, full control over the number of participants, the possibility to group content so that you can easily extract lists such as hotel bookings, number of guests for dinner, allergens etc.
Digital solution for all purposes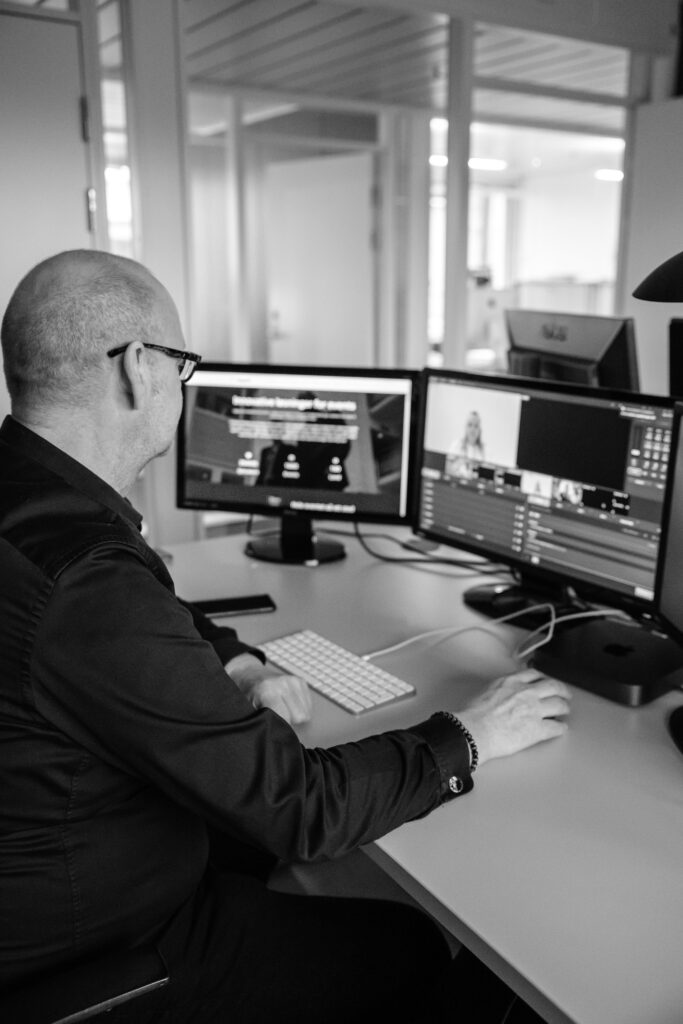 Conferences
Everything from local to national and larger international conferences
Webinars
Town hall meetings
General meetings
Kick Off
Festivals
Traveling
Recruitment
Courses and onboarding
Leadership development
Assistance from Tappin
Tappin provides assistance services so that you are successful with all elements of your event. We assist with the following:
Set-up of solution with own design, look and feel, everything from invitation, registration, online event and event app for physical or hybrid events
Onboarding Tappin's solution
Assistance before, during and after the event
Scanning at the event itself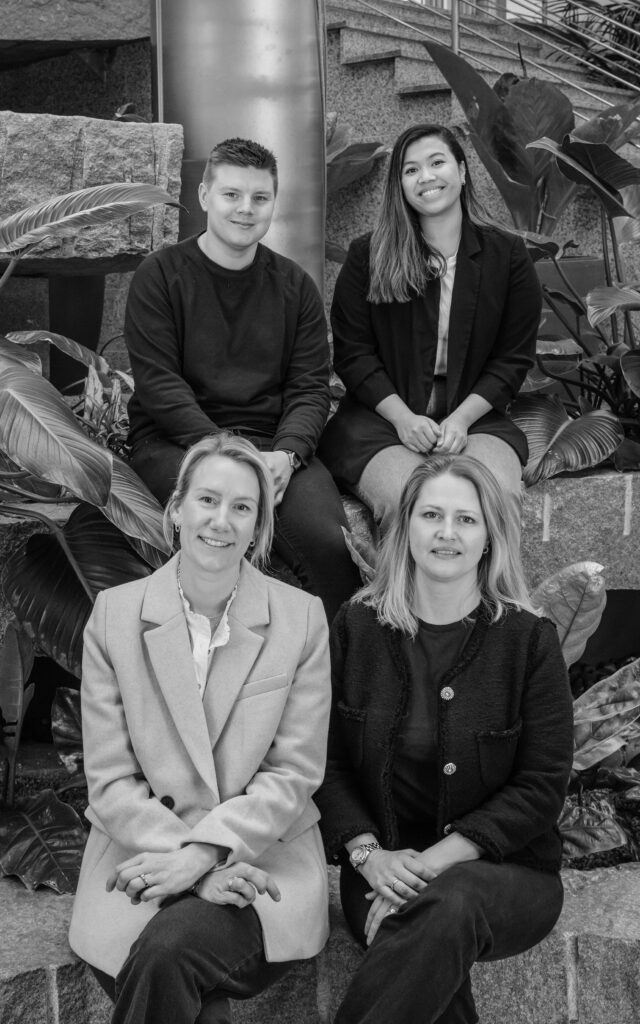 Sustainability
Tappin's digital solution contributes to companies' sustainability work and realizes their sustainability goals. If your company focuses on sustainability, Tappin's solution will contribute to both social and environmental sustainability.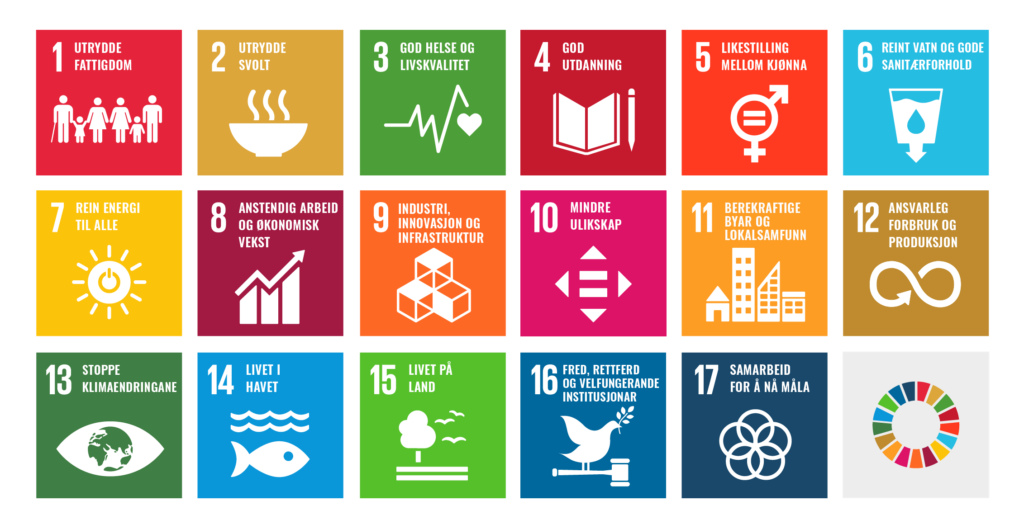 Social sustainability in that there are no restrictions on who can participate in a digital or hybrid event, there can be participants from all parts of the world, regardless of gender or race, or disabilities. Everyone must have the opportunity to participate and acquire knowledge on equal terms.
Environmental sustainability by choosing a digital solution for both physical, hybrid and digital events is big, the biggest one is when conducting fully digital conferences. Digital solutions will reduce the CO2 footprint, food waste, travel by plane, train, car, boat, etc.
Calculations show that by replacing one physical event with an estimated 200 participants over 1 day, CO2 emissions are reduced by more than 95%, which is estimated to correspond to the total electricity consumption for 8 annual households / 24 flights between London and NY.