Innovative solutions
Tappin is a leading supplier of solutions for all types of events and has been nominated as a top 10 supplier in Europe by Martech Europe.
The solution streamlines how events are organized and creates a unique participant experience where interaction and networking are the keys to success. Tappin connects knowledge and people globally.
The entire event in one place
Tappin gives you a full overview of your entire event. Control all parts from a single administration system. With Tappin, you have full control over registration, landing pages, web app, digital surfaces, agenda and programme, sponsors, speakers, communication, interactivity and all other parts of your event.
Conferences and other events today take many forms. Be it fully digital, physical or hybrid.
With Tappin, you can organize all types of events without having to think about what kind of solution to use - Tappin covers them all!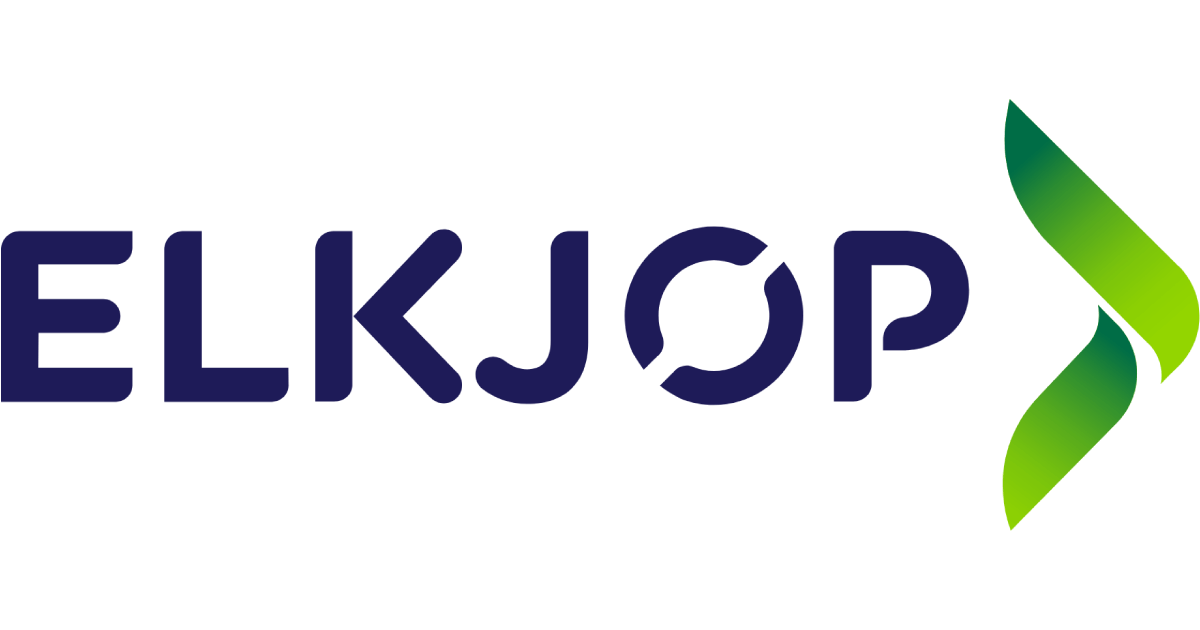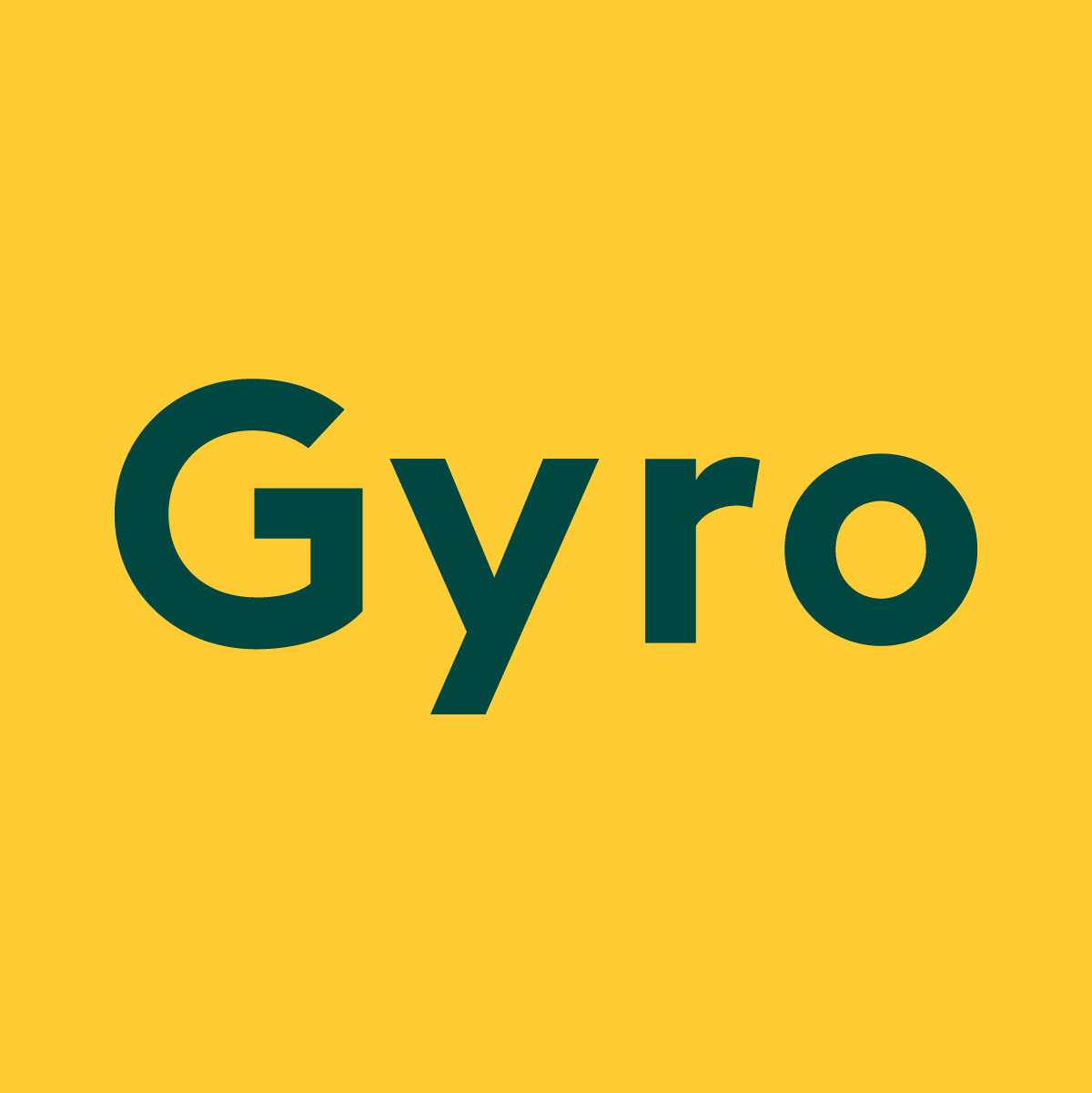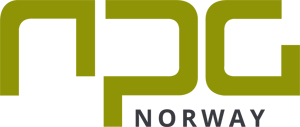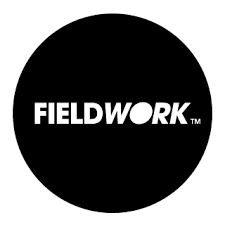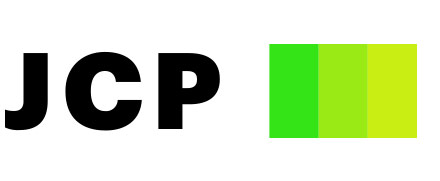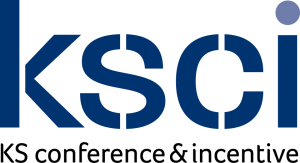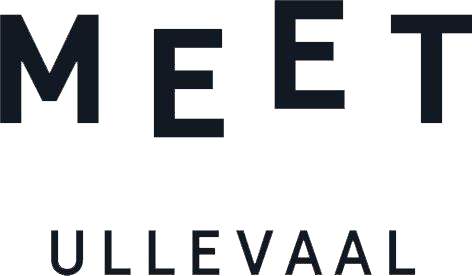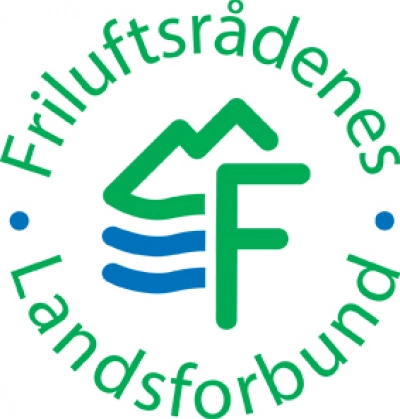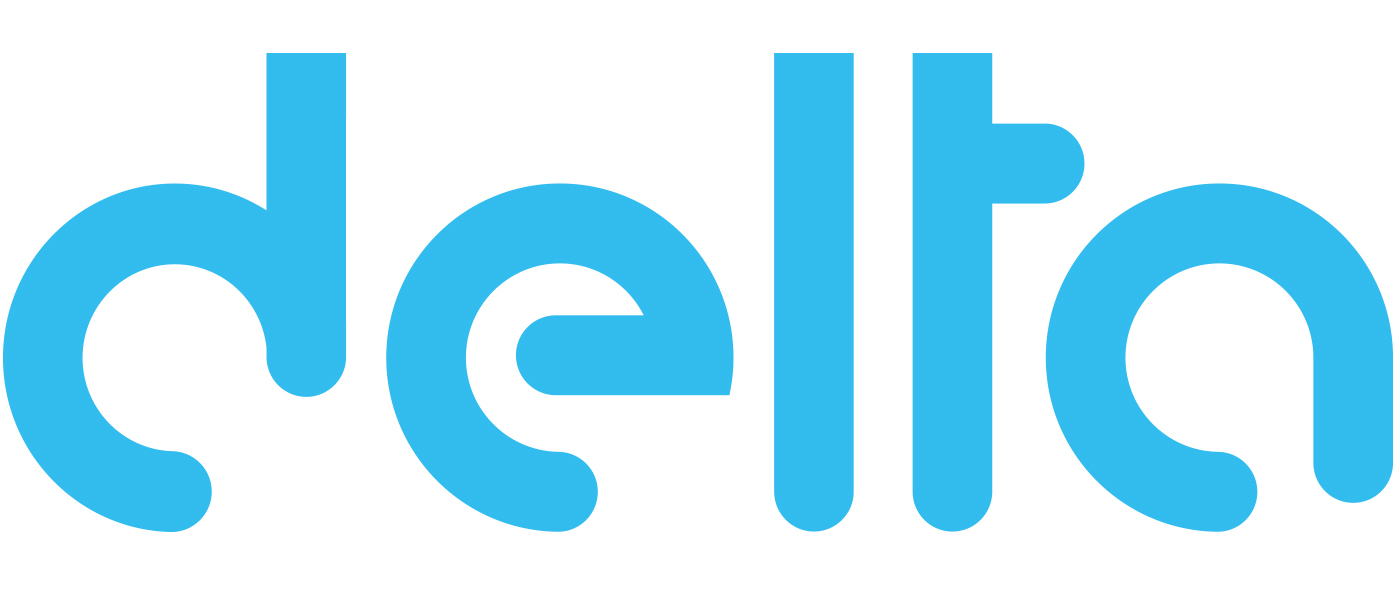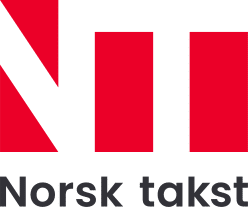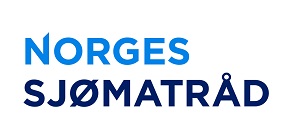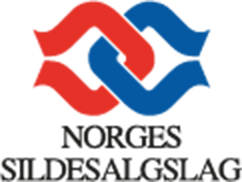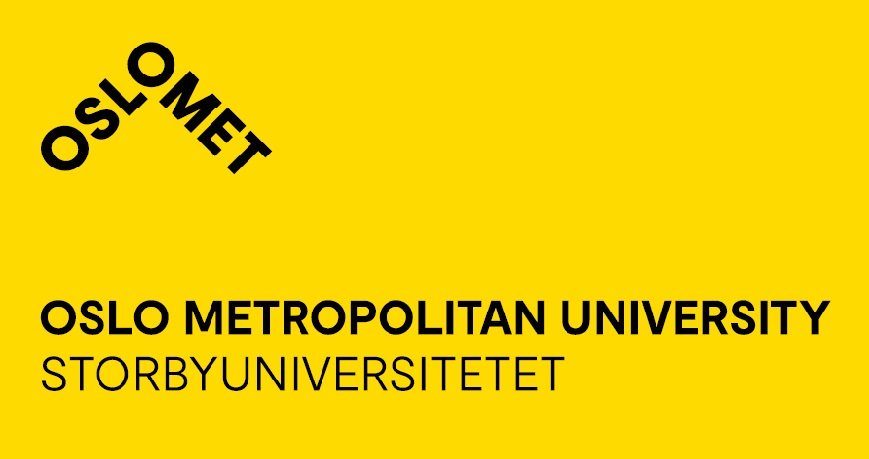 Ministry of Foreign Affairs
KONGSBERG_logo_horizontal
standard_reciprocal_main_logo_rgb
Z#36_Stiftelsen_horizontal-TRANSP
logo-meet-blaa black+on+white
logo-HK-Gambit-horizontal-red-RGB
nkah-logo-landscape-default
7a6605_6472a2105f124b41854e2960fe2ba5dc~mv2
This is what our customers say
Sponsor and event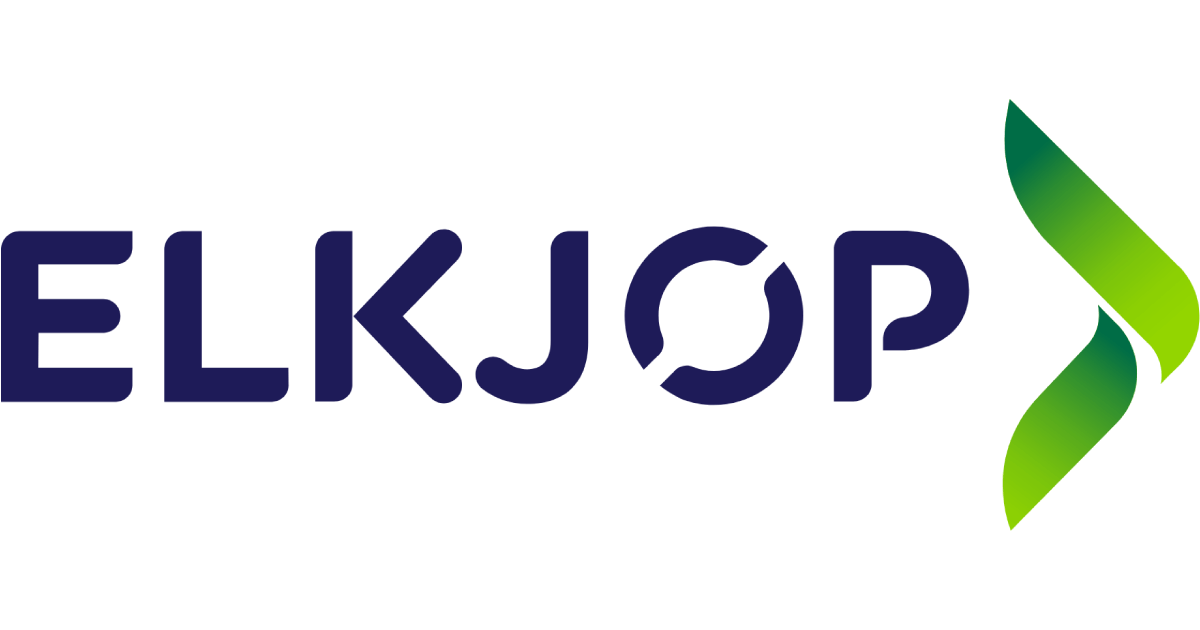 Efficient, safe and flexible.
During Elkjøp's annual Nordic gathering, Campus, Tappin has been an impeccable partner before and during the event. They are very service-minded and available when we need assistance. Their ability to also familiarize themselves with our needs as a customer, so as to be able to contribute with good solutions and deliver on time has been incredibly important to us. We can highly recommend Tappin as a supplier.

Stine Svendsen, Senior HR Consultant, Elkjøp
Circle K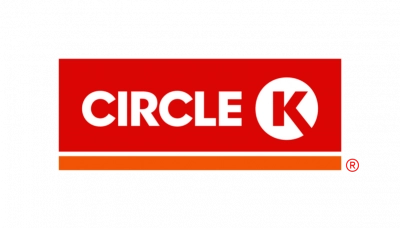 Tappin has incredibly good expertise in his field, a good understanding of the assignments, and always delivers on time and with good quality. They often come up with innovative suggestions for how we can do things better and differently, and help us develop professionally when using apps. It is reassuring to know that the team behind Tappin is on the case, and we know that they always do their utmost to deliver what we ask for, and always with a good mood. We are very satisfied with both service and deliveries from Tappin and greatly appreciate having them on the team!

Marte Olstad, Event Specialist
Sponsor and event

We have had a fantastic partner in Tappin. They have been incredibly accommodating and have stood up, even when we have needed assistance at short notice. Their service mentality is impressive, and we greatly appreciate their availability at all times of the day. Tappin has played an important role in making this day unforgettable for us!" Say Bodil Berggren and Tina Rusten with satisfaction, on behalf of the Sponsor- and Evenforeningen.

Bodil Berggren and Tina Rusten
Tietoevry

It is a very positive experience for TietoEVRY to use Tappin's digital solution for recruitment in the Nordics.
The solution makes it possible to meet hundreds of candidates in a professional, efficient and seamless way, where both candidates and managers in TietoEVRY participate digitally. This reduces travel time and costs for both managers and candidates, and contributes to a reduced Co2 footprint. Being able to communicate easily and effectively in our breakout rooms is an important part of being able to create a good candidate experience, and Tappin is a very good solution for us.

Anna Gulliksen – Head of Talent Acquisition
Technology

Each year, Tekna has over 2,000 courses, meetings and conferences for our course customers and 87,000 members. We have chosen Tappin as a partner because they are a solid and quality-conscious supplier of online and hybrid events. In addition, we want to work closely with a partner to collaborate on the further development of functions, such as networking, where we see Tappin as a good partner. We also think that the fact that Tappin is an all-Norwegian company is a plus.
Håvard Rye, Director of ICT and digital services at Tekna.
Bane Nor

"Using the Tappin conference app, our event of over 500 participants became much more professional. We could easily communicate and inform all participants via a common channel.
Tappin made a lot of the work much easier to coordinate all the details of all the activities we had. We had, among other things, parallel lectures, exhibitions, table placement and several hotels to deal with, this went painlessly with Tappin. The web app is also very easy to generate for both the user and the organizer"

Sana Haq-Saeed Delivery coordinator, BaneNOR
Reciprocal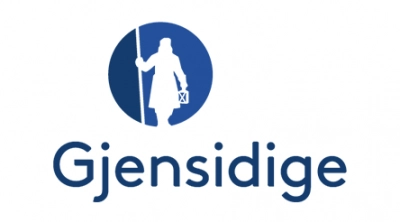 We at Gjensidige are very pleased with the Tappin Event App that we use for our gatherings and events. The solution streamlines communication with the participants, creates commitment, better participant experiences, and is easy to use for the project groups. In addition, it is good security that Tappin's advisers are always up-to-date and available when we need advice or assistance.

Lillian Moe Drotninghaug, Project manager – Sponsorship and events
Norwegian Culture Forum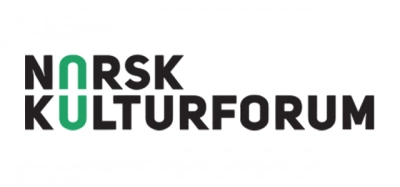 We found the collaboration with Tappin to be very good. We received good follow-up and help ahead of the event, and two from Tappin were present during the event. They greatly contributed to the implementation going as well as it did, in collaboration with the streaming company and us in the administration. Our personal contact from Tappin did far more than is expected, and was a positive contribution to the entire implementation of Kulturytring Drammen.

Hege Knarvik Sande, (former) general secretary of NOKU
The outdoor councils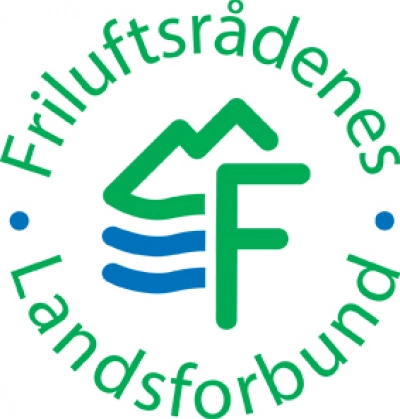 We are very pleased with the choice of Tappin as supplier for our digital conference. The solution provides a professional and stylish result, it is easy for users to understand and offers many opportunities to engage the public along the way. We are incredibly satisfied with the collaboration with Tappin. They stand up for us as customers and deliver far more than just a digital platform. The service is excellent and they help design the product with input that we as customers do not see or could not have come up with ourselves.

Ingrid L. Wigestrand, advisor in the National Association of Outdoor Councils
Ehin

EHiN is Norway's largest e-health conference and stands for E-Health in Norway, but several thousand participants - both digital and physical, parallel tracks, a number of exciting speakers and exhibitors. Tappin delivers the digital conference solution with online event and conference app.
"We chose Tappin because we wanted a collaboration partner close to the Norwegian market. It has been a joy to work with Tappin - as a joint team when the pandemic challenged us from day to day. In the evaluation, 62 percent of EHiN's participants answered that they were "brilliantly satisfied" with Tappin as a digital platform, a further 34 percent that it worked very well."

Nard Schreurs, head of EHiN
Stories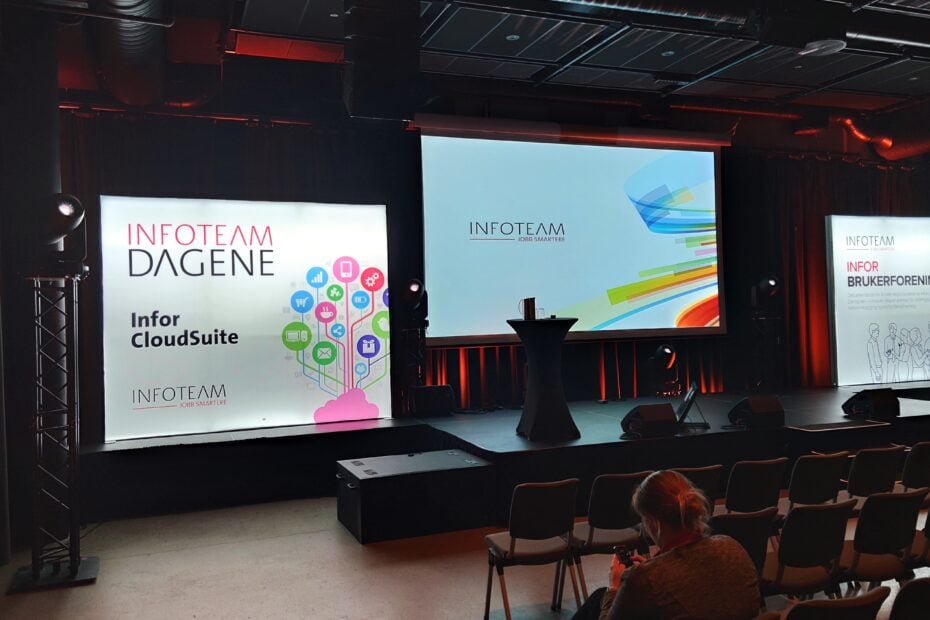 When Infoteam, the Norwegian user association for Infors products, decided to organize this year's conference with the theme "Make work easier...
Read More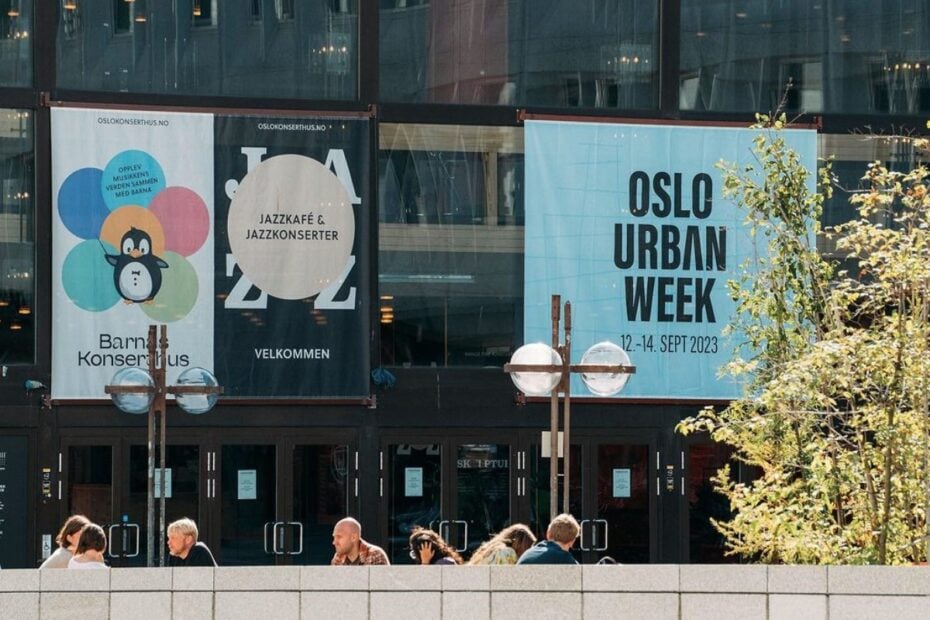 Oslo Urban Week, an inspiring platform that acts as a workshop for modern urban development, recently concluded its annual gathering. With over 2000 part…
Read More
Let's work together on your next event
Is your next event physical, digital, hybrid or a simple webinar or breakfast meeting? Tappin can help you make this an unforgettable event for your participants, customers and partners. Contact us today for an informal chat about what we can do for you!