Our vision
Leader in digital solutions for events
Tappin will be a leader in digital solutions for events and networking. This means exceeding our internal and customer expectations every single day, while working focused on our mission, while living up to our values.
Our mission
Innovating digital solutions that connect people and knowledge globally
For us, this means thinking big, daring to try new things as we see the digital possibilities of linking people and knowledge together globally have a great potential that is far from being reached.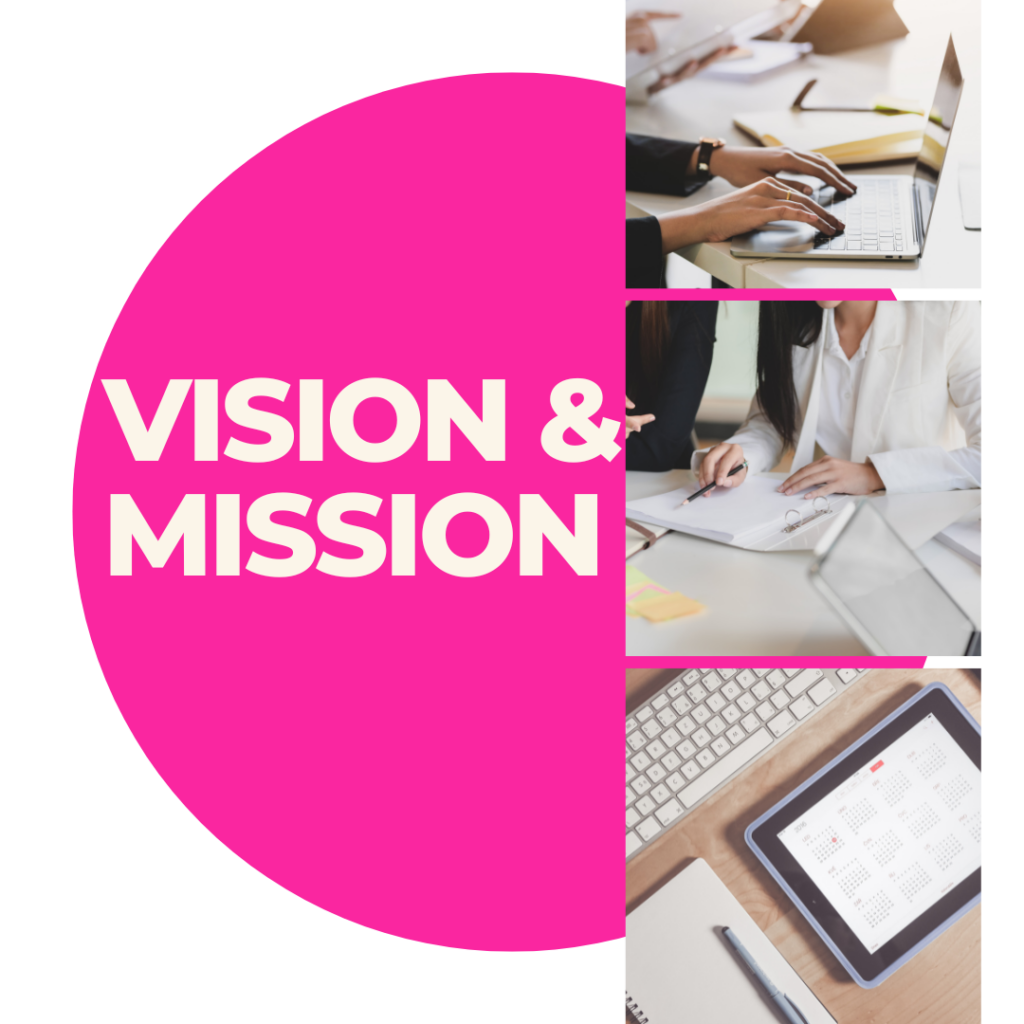 Our values
The values are what drive us as a company. Values have been established as the very core of everything we do, and all employees in Tappin work daily to deliver on these.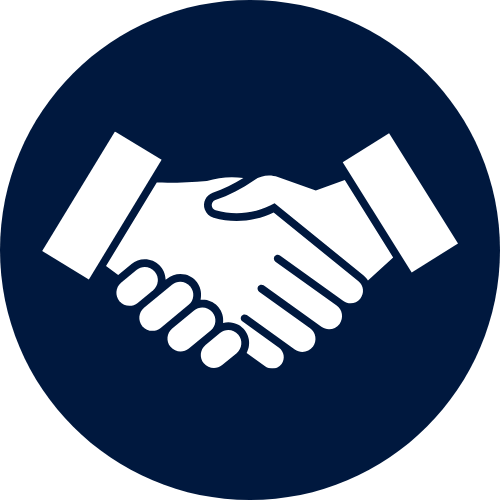 Professionals
For us, being professional means that we act professionally and transparently towards our customers and partners at all times, and deliver gold every time. Our culture is established according to the 100% responsibility principle, feedback and good attitudes.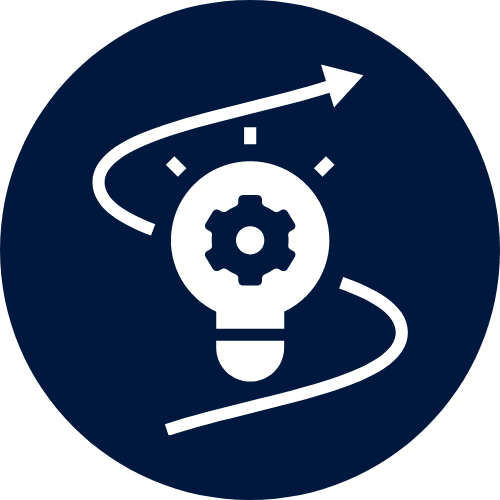 Innovative
Innovation is at the heart of what Tappin does on a daily basis. We must always be at the forefront and we encourage all employees to use the time to be innovative. For us, "no idea is bad" is something we live by every day.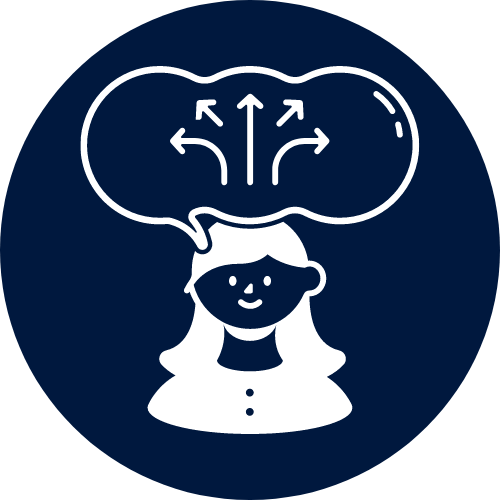 Flexible
With customers who have very varied needs, it is important for us to be flexible at all times. This is also reflected in how Tappin looks after its employees. With us, flexibility in workplace and time are important values that create motivated employees.
Tappin Team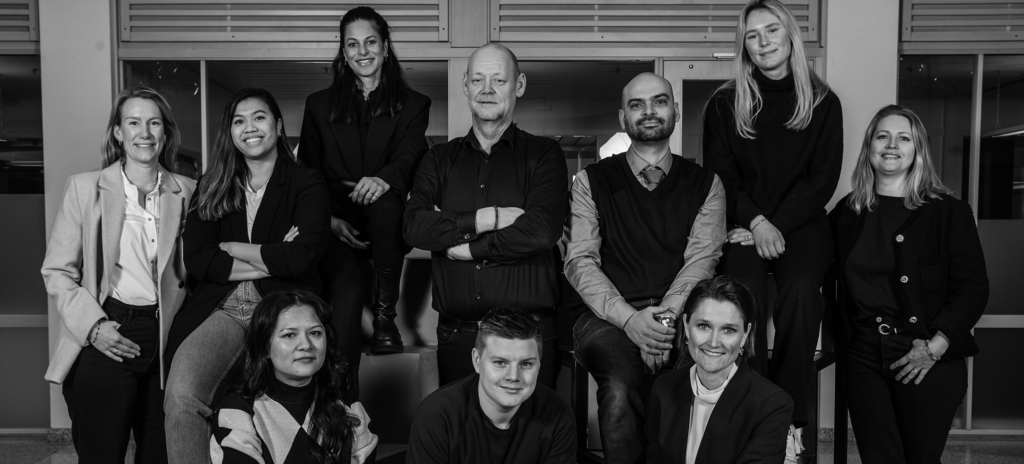 All Members
HR & Accounts
Sales & Marketing
IT Support
Tappin's story
Established
15 November 2012
Tappin AS is established by Ingar Hagen, Tor Østensen and Per Kaarby
First event
18 September 2013
Tappin makes its first delivery of a mobile event app to Virkes Handelskonfaransen. Later in the autumn, we also deliver to the Virke Conference and the Difi Conference.
New general manager
13 January 2015
Tor Østensen takes over the baton as general manager of Tappin after Ingar Hagen, who from now on will concentrate on product development in the company.
New chairman
27 June 2016
Covid pandemic
12 March 2020
The Covid pandemic reaches Norway and the entire country is closed down. These are dramatic times for Tappin with 100% canceling deliveries. In collaboration, the founders Ingar Hagen and Tor Østensen decide to bet everything on and carry out a planned update of the system to also be able to deliver fully digital events. We are betting everything we have on this card as it quickly becomes clear that a pandemic will not end in a few weeks. The employees in Tappin deliver an incredible effort throughout the spring and we get the solution in place after just 2 months.
Ingunn Dahl-Engh is employed
1 May 2020
Tappin hires Ingunn Dahl-Engh as new general manager. Tor Østensen is stepping down from his daily work in Tappin and will remain on the board.
First fully digital event
20 May 2020
We deliver our first fully digital event already 2 months after the landing in Norway. More digital events will follow continuously throughout the autumn, and 2020 will be Tappin's best year so far.
The company is growing and doubling the number of employees and projects
16 November 2020
Acquisition of Mingl AS
20 October 2021
Growth by 110 in the number of deliveries – total number of projects 260
31 December 2021